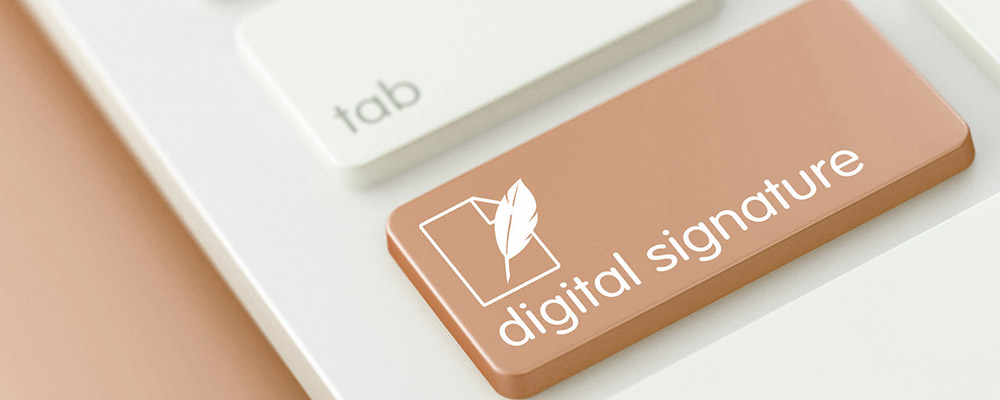 The COVID-19 pandemic has impacted many different aspects of our daily lives and a lot has been written about the rise of remote working and people generally spending more time away from workplaces. As a result, the prevalence of the use of electronic signatures became much more widespread over the last 2 years, especially in the legal industry where single transactions can involve large numbers of documents and traditional "wet-ink" signatures have always been the norm.
Further reading: Law Commission Publishes Report in Attempt to Clarify Use of Electronic Signatures.
From our experience, we are seeing electronic signatures continue to be much more widely used and accepted than before the pandemic. Law firms have embraced this change and the departure from what can be considered the status quo for decades has been swift.
While the use of physical documents and "wet-ink" signatures will probably always have a place, the flexibility offered by electronic signatures can help to streamline a signature process. Printing pages and pages to create a bundle of documents for signature is no longer required, and ensuring access to a printer is something which can be consigned to the past. Having documents electronically signed can save time as it avoids having to check that the correct documents have been signed, and alleviates the need to scan the signed copies back in after completion.
It is of course important to ensure that the correct authorisation procedure is followed, whether or not an electronic signature is involved. For example, when dealing with corporate entities, it is important to ensure that the relevant signatory has authority to sign. It is also important to check that there are no specific requirements which would prevent the use of electronic signatures or their enforceability for a particular document.
Here at BHW we use the latest technology for electronic signatures but will also use paper documents where necessary. We are always happy to work with our clients and the approach which is most suitable for them.