Unparalleled client commitment and attention to detail
BHW differs from other commercial law firms because it was set up in 2003 as a 'clean sheet' business. Since then it has grown from a staff of two to a staff of nearly eighty and that growth has been entirely organic.
Training, development and staff continuity are paramount to our success. Many of our Partners and Associates started at the firm as trainee solicitors.
We have always been located in Leicester and we are proud to have achieved our status as the largest independent commercial law firm in the region. A single city, nationally recognised firm.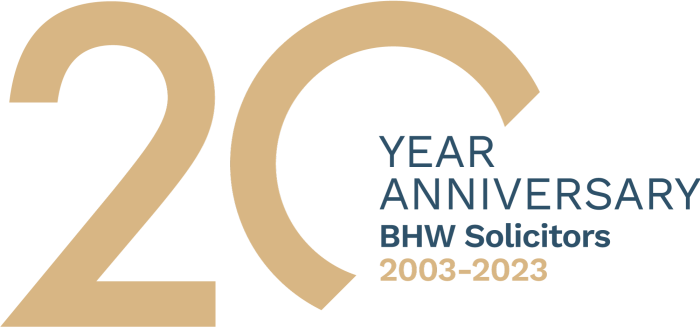 "BHW's mission has always been the same – to be the best commercial law firm in the East Midlands. We believe that our client commitment and relentless attention to detail are what set us apart. We have always believed that the key to our success is simple – looking after our clients better than anyone else. We are proud to act for every one of our clients and to play a part in their success."

Nick Bridle, Founder & Managing Partner
Download our Corporate Brochure for more information on BHW.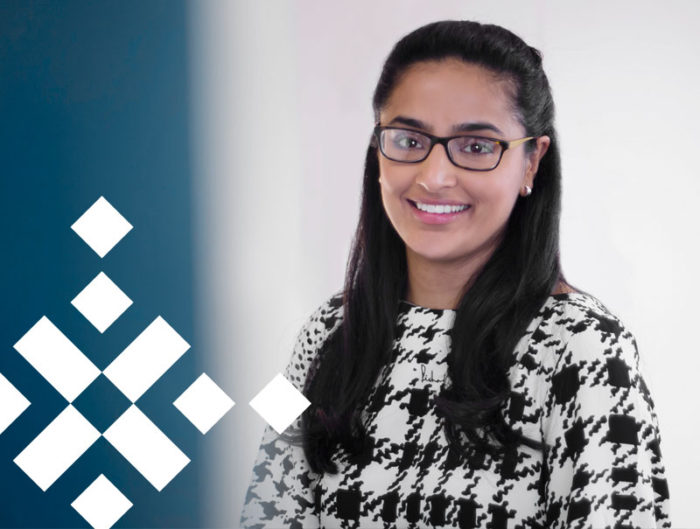 Our team
Our friendly team of solicitors develop long-term client relationships by providing clear, concise, and commercial advice.
Top-ranked commercial law firm
Some of the clients we have helped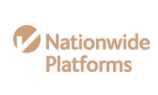 Providing support for charities in the East Midlands
BHW recognises its role within the local community and proud to support local charities, societies and events. Over the years we've raised tens of thousands of pounds for charities in Leicester.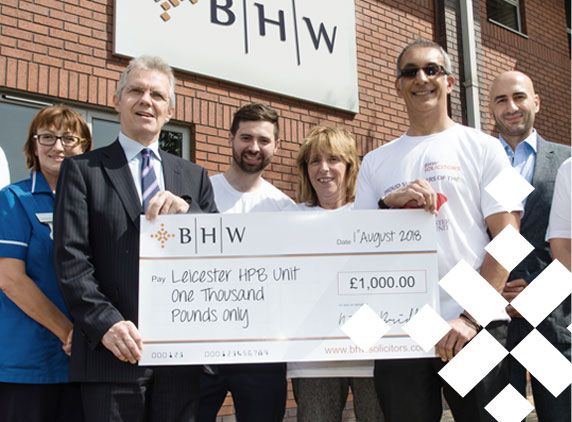 Quality & Standards
At BHW, we pride ourselves on providing an exemplary service, as such our client satisfaction and retention profile are second to none.
BHW operates its own industry-leading client care and risk management systems which ensure our service levels are consistently high.
During a recent independent legal audit, our assessor commented:
"This audit of the firm has produced an excellent and perfect result. The firm is congratulated on attaining the very rare achievement of recording no non-conformances. The firm's risk management model is well designed and effectively applied to business and business continuity planning as well as to file and operational management. Business planning and its related activities remain at a very high standard and the entire quality system is supported by effective HR management which encourages the professional development of staff at all levels."