×
Mailing List
To help us keep you updated with our handy guides and other useful news, please consider signing up to our mailing list.
It's quick and easy, and we promise not to send you spam or share your details with third parties.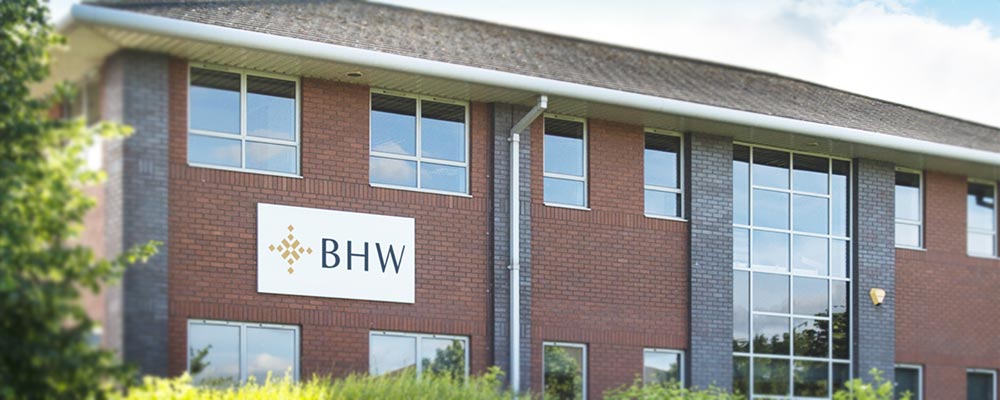 BHW is a leading commercial law firm based in Leicester.
BHW is ranked as a UK top 100 firm for its Corporate/Commercial practice in the Legal 500 guide and is also ranked as a top 200 firm for Commercial Property and Agriculture & Estates. Its IT & Telecoms practice is also ranked by the Legal 500.
Download our Corporate brochure for more information on the core services we offer and our expert Partners.
Download attachment
Categorised in: Commercial Property, Corporate and Commercial, Dispute Resolution, Employment, Guides, Leicester Solicitors
Tags:
BHW Solicitors
,
Leicester Solicitors