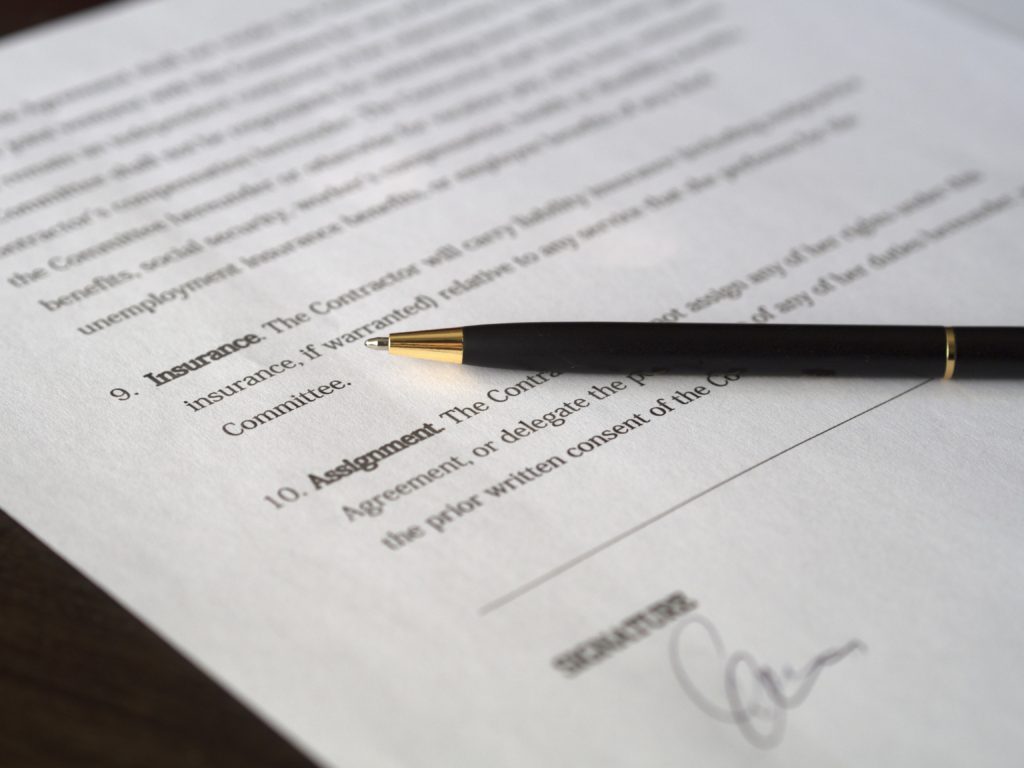 Reduced consumer spending, disrupted supply chains, as well as lockdowns and curfews, have undoubtedly put a significant financial strain on businesses. This has inevitably led to an influx of business interruption claims being made by policyholders against their insurers.
This prompted the Financial Conduct Authority to bring a "test case" to the High Court to determine issues surrounding policy coverage in respect of claims made by policyholders for business losses caused by Covid-19. The FCA wanted to "resolve the lack of clarity and certainty that existed for many policyholders making business interruption claims and the wider market", according to Christopher Woolard, Interim Chief Executive of the FCA.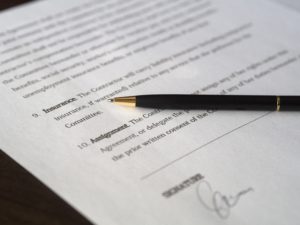 The primary issue the Court was asked to determine was whether business interruption coverage was available for policyholders under 21 sample policies underwritten by the defendant insurers.
The High Court found that most of the policies did provide cover for business interruption caused by Covid-19, and helpfully clarified that coverage extends to both losses caused by the pandemic and also the Government's response.
It is important to note that not all the policies provided cover, and the Court stressed that each policy will require scrutiny in the context of the circumstances to which they relate. Nonetheless, this is welcoming news for many businesses, although it is not yet clear whether the decision will be appealed.
Policyholders wishing to make a business interruption claim should seek expert legal advice to determine whether their policy likely extends cover to losses caused by Covid-19 considering the High Court's judgment, and to gather the appropriate evidence to make such a claim. Here at BHW Solicitors, we have a dedicated team to assist. If you are considering making a business interruption claim, then please don't hesitate to get in touch. We stand ready to assist.