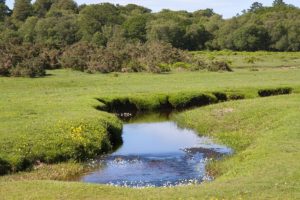 A civil engineering firm in Herefordshire has been fined £50,000 under the Environmental Permitting (England & Wales) Regulations 2010.  In a judgement handed down earlier this month, Hereford Magistrates Court also ordered John Jones Civil Engineering and Groundworks Ltd to pay another £50,000 in prosecution costs.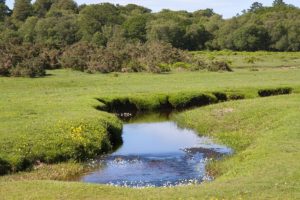 The Environmental Permitting (England & Wales) Regulations 2010 deal with compliance and permits for regulated water discharge facilities and activities and the fine imposed is the maximum financial penalty that this legislation allows.
In this case, the company, which was established in 1993, was found to have deposited over 5,000 tonnes of brick, stone, soil and concrete into two hollows in the land at Badge Farm, Madley.  The illegal dumping took place over a four-month period in 2014.  Unfortunately, the hollows were a habitat for the great crested newt, a species protected by EU and UK legislation.  The newts, which are the largest, yet rarest in the UK, were injured, disturbed and killed by the dumping.
The company pleaded guilty to the offence and in mitigation, their barrister stated that since the illegal dumping, the newt population had nevertheless thrived. An Environment Officer speaking after the case said: "This case sends out a clear message that we will not hesitate to take action to ensure the protection of the environment."
This is a timely reminder of the seriousness with which environmental offences are viewed and the level of fines and penalties (including imprisonment) which can result.