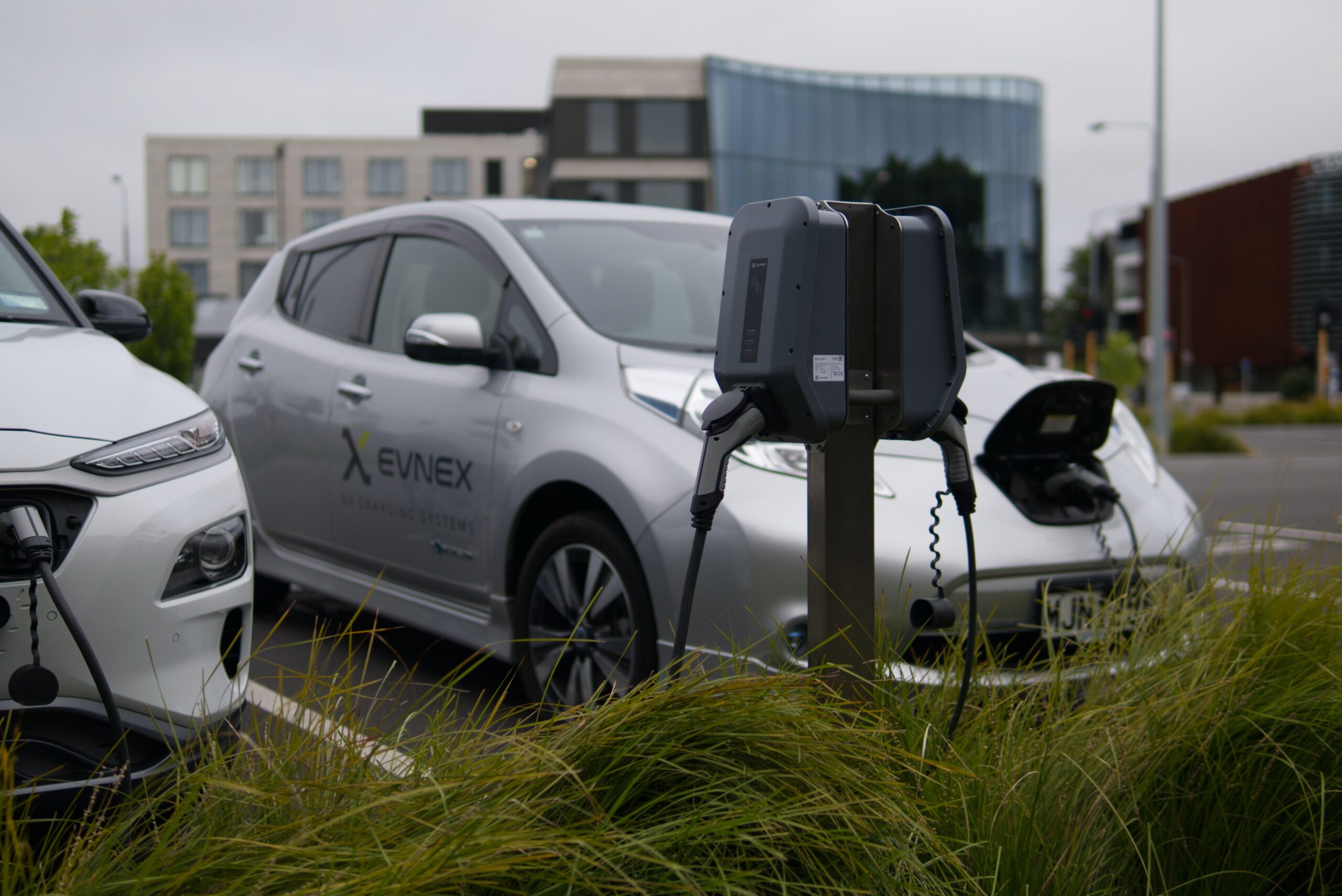 The UK has set itself the target of reaching net zero emissions by 2050. In order to achieve this target, the government has decided to bring forward the ban on the production of petrol and diesel cars to 2030. As a result of the now inevitable increase in the usage of electric vehicles, the demand is now on commercial landlords to accommodate this increase by incorporating EV charging points into existing or new developments to readily prepare for the future of transport.
Set out below are some of the essential factors commercial landlords should take into consideration when deciding whether to install EV charging points on their estates:
Is planning permission required?
Are there any restrictions on title preventing the installation of charge points or are there any other consents required?
Is the consent of the superior landlord required?
If there is a mortgage, is the bank's consent required?
Will the installation of the EV charge points impact the buildings insurance policy or any other policies already in place?
Who will be responsible for the maintenance and repair of the charging points? Will the repairing and insurance obligations on the tenant in the lease cover the charge points?
Will the landlord be able to recover the cost of installation and maintenance of the charge points through the service charge provisions in the lease?
If an existing lease is in place, will the installation of EV charge points impact future rent reviews?
How will the use be charged?
Which type of EV charge point will be compatible with the majority of cars which are currently on the market?
Are there any government incentives for landlords?
For an estate on which there is communal parking:

Are the car parking spaces reserved for the tenants?

Will there be enough car parking spaces if some are converted into charging points?

Will the charging points be used by the tenants only or will they be available for use by the public?

If the tenant wishes to enter into a Licence to Alter to install a charge point, will there be a requirement to remove it at the end of the lease?
What is the cost of upgrading the charge points as their technology advances and can this be recovered from the tenant?
Landlords who quickly act on the transition from petrol and diesel to electric cars may find themselves benefitting from the installation of EV charge points on their property. As prospective tenants may find these estates more desirable, this provides commercial landlords with a competitive edge. Landlords will also be making sustainable improvements to their estate and will therefore be contributing towards the global efforts in trying to reduce climate change. As the future of electric vehicles is increasingly becoming a reality, it is important that landlords begin to act now in order to take advantage of its benefits.