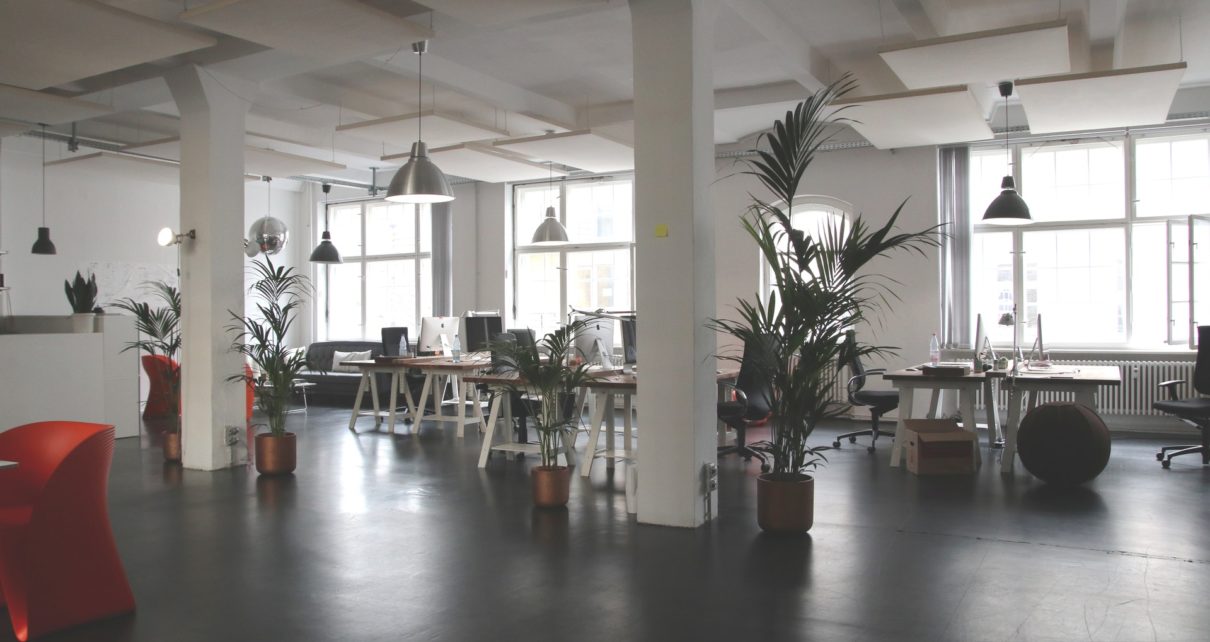 CONVID-19, better known as coronavirus, has dominated the news headlines over the last few weeks, and while many are panicking, it is important for employers to understand and consider what they should be doing in the event that it affects their business.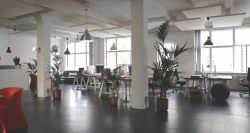 At the time of writing, the Government has raised the risk level of the virus from low to moderate. Employees may start to raise concerns about the virus and ask questions about how employers are planning to maintain a safe working environment.
As a first step, employers may choose to encourage employees to be extra attentive with washing their hands and careful with the use and disposal of tissues, etc. The advice issued by the Government is to wash your hands for at least 20 seconds (or for the length of time it takes to sing two renditions of the Happy Birthday song). Additionally, employers may want to provide anti-bacterial handwash, gel or wipes that are easily accessible to all staff and to encourage their regular use.
Employers may also wish to set aside a spare office or a meeting room where employees are able to go if they begin to feel unwell and want to call 111 in private if required.
If an employee notifies their employer that they will be absent due to feeling unwell and reporting symptoms of the coronavirus, then employers should advise them to stay at home and call 111. Any reports of absence due to sickness should be dealt with in accordance with the employers' absence procedure.
Employees may state that they do not want to attend their usual workplace due to concerns about catching the virus. As with all concerns, you should listen to them carefully and try to make suitable arrangements wherever reasonable and practical. These could include home working or implementing safeguards within the office environment.
If an employee refuses to attend work without good cause, you are entitled to take disciplinary action. However, great care should be taken when imposing a disciplinary sanction as depending on the circumstances, opting to dismiss could be viewed as outside the range of reasonable responses.
It's important to note that individuals are being advised to self-quarantine if they experience the early-stage symptoms of coronavirus. There is no legal right to sick pay in these circumstances, however, each employer should assess what would be reasonable and ensure that any discretion is applied fairly. Employers should acknowledge that opting not to pay sick pay in instances where someone has chosen to self-isolate but no diagnosis has been made, could cause them to return to the office, increasing the risk that the virus could spread.
If you have any further questions about your obligations as an employer then please contact Aimée Johns on 0116 402 7252 or email aimée.johns@bhwsolicitors.com.