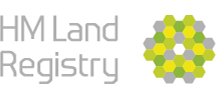 As part of the Land Registry's customer care policy, the Registry has announced a new proposal to publish data which would reveal how well (and how badly) a conveyancer is performing in completing their Land Registry applications.
The public would be able to access this data and track their conveyancer's success rate in completing every day Land Registry applications. The Land Registry has said this would "provide the end consumer with a real picture of how well their conveyancer is performing, and to enable firms to track their relative performance".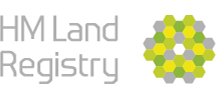 At the moment, the Land Registry have to send out 5,000 requests for more information on applications its receives, every day. Out of the top 500 conveyancing firms that the Land Registry deal with, the published data would track which of those firms submit applications which later need the most (and the least) requests for more information.
Whilst the proposal may not necessarily be welcomed by those 500 conveyancing firms, it will create greater transparency and could even act as a comparison tool for a client when deciding which conveyancer they should instruct on their transaction. It may also force conveyancers to give more thought and effort to their applications before submitting them so as to minimise any errors found in them by the Land Registry (and so they don't receive a low score on the performance chart!).
More information is available on the HM Land Registry website.
BHW Residential are specialists in conveyancing. A division of BHW Solicitors, we are the Midlands' leading conveyancing solicitors and have years of experience.