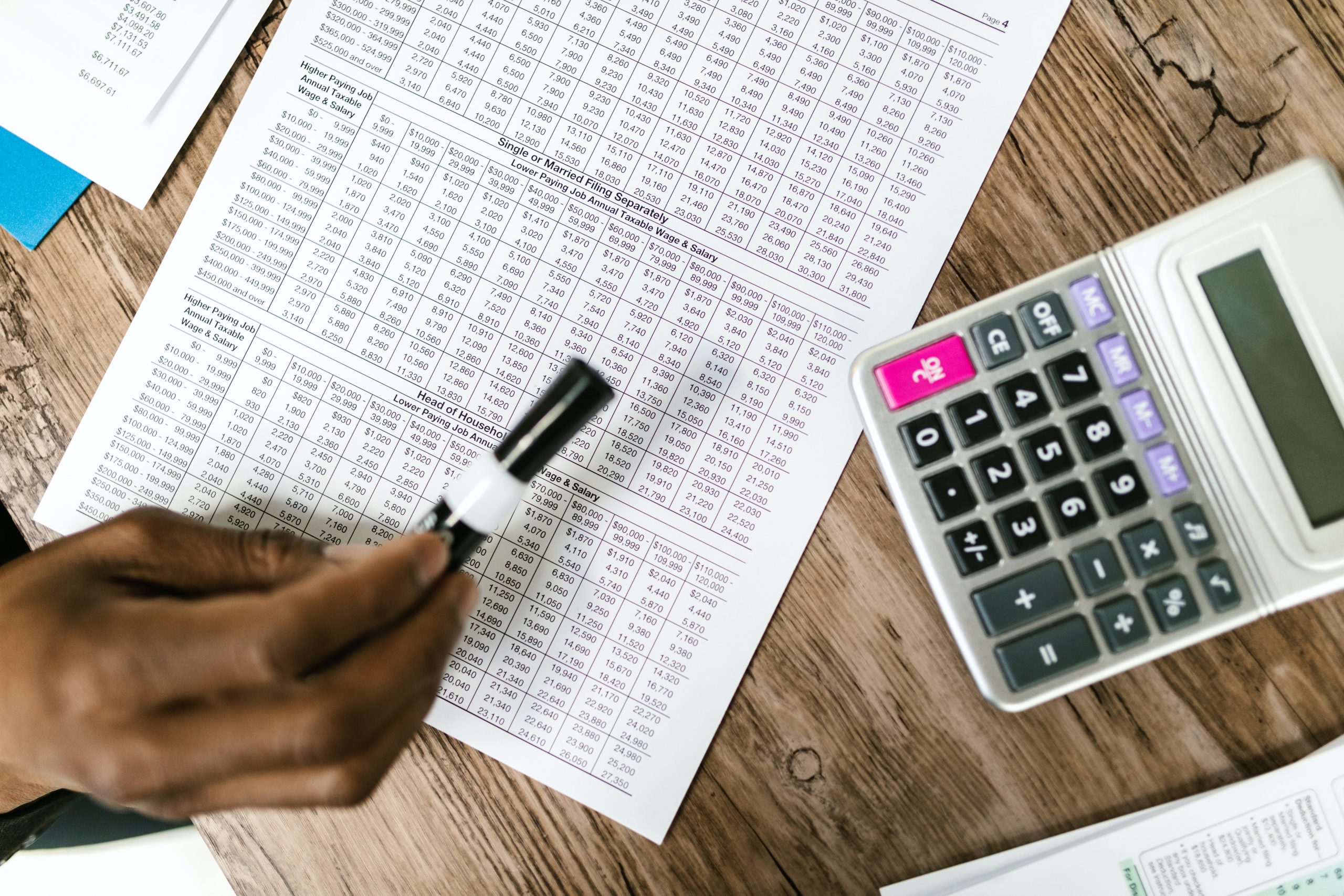 For businesses, successfully collecting unpaid debts can positively affect cashflow and the financial longevity of the business.
Disputed Debts
There are three main steps to take when collecting disputed debts:
Letter Before Action

A Letter Before Action is the first necessary step needed to comply with the Pre-Action Protocol. This is a formal letter sent to your debtor on headed paper demanding payment of the monies owed and explaining the implications of none-payment.

We understand that in some cases, you do not want to ruin individual relationships or drive business away when recovering debts. We therefore draft each Letter Before Action on an individual basis, based on your instructions.

Issuing Court proceedings.

If your debtor does not provide an acceptable response, we can then take steps to issue formal Court Proceedings at the County Court to obtain a County Court Judgment (CCJ). The CCJ will have a negative effect on the credit rating of the debtor.

Enforcement

Once a CCJ is obtained, the debt becomes immediately enforceable. There are several ways to enforce a debt (and the best way to do so will depend on each individual debt), however, the most common method is to instruct Bailiffs or High Court Enforcement Officers.
Undisputed Debts
Where a debt is undisputed, a Statutory Demand can be made under the Insolvency Act. This requires a debtor to pay within 21 days, if they fail to pay or apply to set the demand aside (in the case of individuals), you can use the statutory demand as grounds to present a petition to the court for a bankruptcy order or winding-up order.
For company debtors the sum demanded must exceed £750; for individual debtors it must be equal to or exceed £5,000.
At BHW Solicitors, we understand that it is important to recover unpaid debts owed to you. Our specialist debt recovery team can assist with both undisputed and disputed debt cases. We act for businesses in singular and bulk debt recovery and also for individuals. Our team can deal with the full debt recovery process for you. Our aim is to recover your debt promptly and effectively.