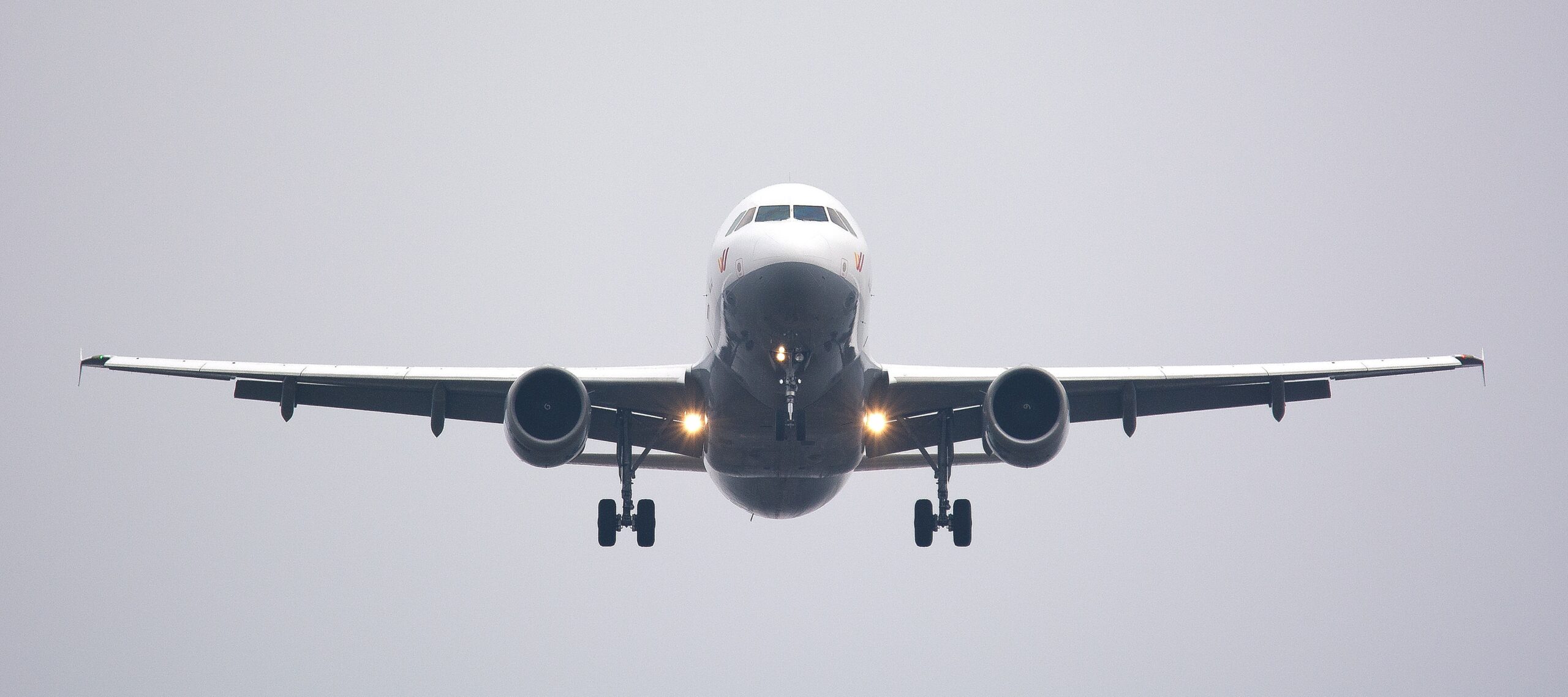 The Supreme Court recently considered the doctrine of economic duress for the first time in the case of Pakistan International Airline Corporation v Times Travel (UK) Ltd [2021] UKSC 40. The court's consideration confirms the existence of the doctrine but also highlights its narrow application.
Contractual economic duress occurs when one party threatens to cancel a current contract, whilst also proposing an alternative with less favourable terms, and the other party, who was relying on the terms of the original contract, has no practical choice but to agree to their demands and accept the new, less favourable, contractual terms. As a consequence, it is likely that most instances of Economic Duress will occur where a smaller business is being pressured by a larger business.
This scenario was faced by Times Travel (UK) Ltd (Times), a small family-owned travel agency whose business relied almost exclusively on a contract with Pakistan International Airline Corporation (PIAC). Times would provide an agency service through which PIAC customers could buy airline tickets.
In 2012 PIAC was struggling to pay its agents their commission and towards the end of the year it had lawfully terminated its existing agency contracts and offered Times (and other agents) a new contract which included a waiver by Times of any claims under previous contracts for unpaid commission. Times subsequently attempted to make such a claim and initially the High Court confirmed that Times could avoid the new contract on the grounds of it being entered into under Economic Duress. The decision was appealed and subsequently made its way to the Supreme Court.
In its consideration of the matter the Supreme Court identified the crucial elements of economic duress to be as follows:
There must be a threat (or pressure exerted) by the defendant that is illegitimate;
The threat (or pressure) caused the claimant to enter into the contract; and
The claimant must have had no reasonable alternative to giving in to the threat (or pressure).
The Supreme Court only identified two circumstances which would constitute "illegitimate" threats or pressure:
Firstly, the act of moving the claimant into a weaker position by illegitimate means, so as to force it to waive a pre-existing claim; and
Secondly, exploiting knowledge of criminal activity by the claimant.
The Judges' reasoning did not limit the application of the doctrine to these circumstances, but it was made clear that it should have a very limited, narrow application. Times' set of circumstances were very specific and it was also noted that many other agents who had contracts with PIAC managed to successfully renegotiate the terms of their new contract to ensure that they were paid what was due to them under any previous agreements.
This decision does however highlight the importance of ensuring that new contractual arrangements are reviewed thoroughly, despite any long-standing business relationships.
If you are considering reviewing or updating your contracts or believe you have been subject to Economic Duress, BHW has dedicated Commercial and Litigation teams which are always on hand to help and would be happy to assist with any issues that may be affecting your business.