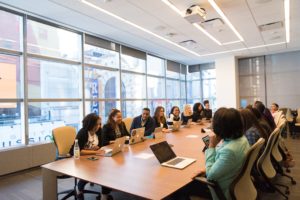 Mike Ashley's attempt to take over Debenhams has received a lot of attention in the press recently, with the outcome yet to be resolved.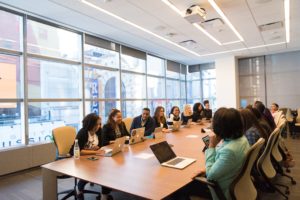 Only time will tell if the CEO of Sports Direct will be successful in adding to the number of acquisitions which he has carried out over the course of the last 12 months. However, a recent twist in this long-running saga highlights the importance of following correct corporate procedure.
It was recently widely reported that Mike Ashley wanted to remove all except one of the current Debenhams directors and install himself as Chief Executive. With Sports Direct owning approximately 30% of Debenhams, it is entitled to requisition a general meeting of the shareholders in order to vote on this proposal and a notice to this effect was issued on 7th March 2019 pursuant to section 303 of the Companies Act 2006.
Unfortunately, on 21st March 2019, Sports Direct had to requisition a general meeting again because their initial request was invalid. At the time of the original notice, Sports Direct held its stake in Debenhams through a third-party nominee and the initial request was therefore made through the wrong party. With Sports Direct and Mike Ashley wanting to hold the meeting as soon as possible, this was an embarrassing mix-up which, while ultimately able to be corrected, resets the clock for when the meeting can be held.
This situation highlights the importance of making sure correct procedure is followed. For your general corporate needs, please give our Corporate Department a call on 0116 289 7000.