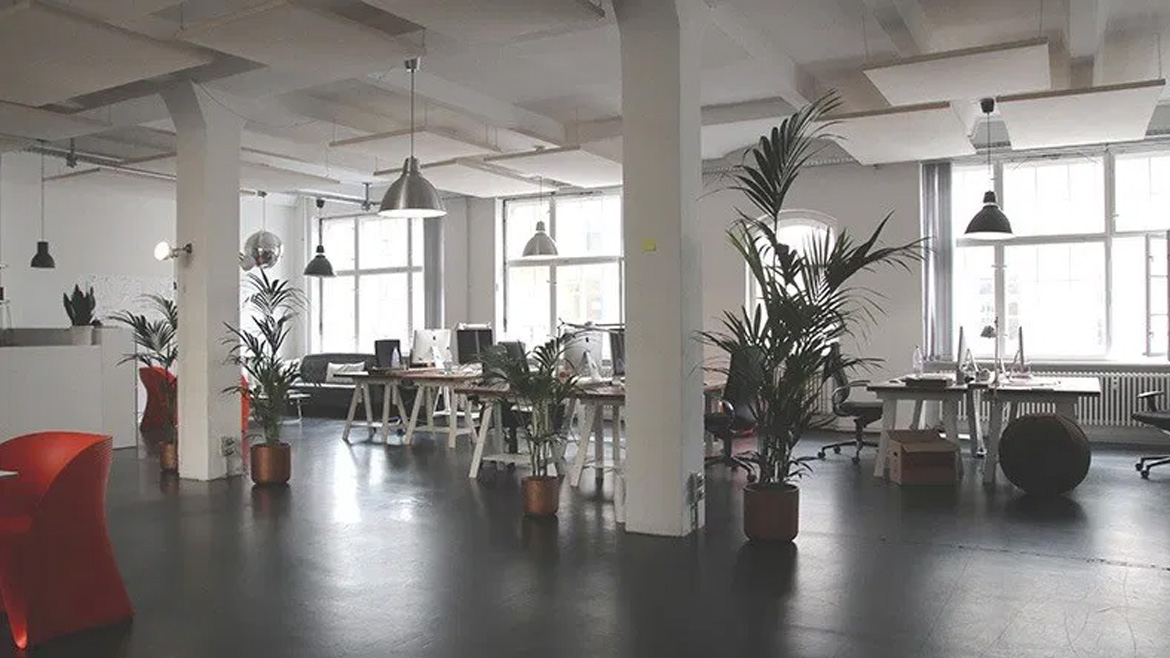 Following on from the Government's stated intention to radically reform the planning system, substantial changes to the Use Classes Order 1987 will come into effect from the beginning of September. These will have the effect or revoking some current use classes and establishing or enlarging others.
Generally speaking, planning permission is required for all development, which includes not only building works but also material changes of use. However changes of use within the same use class do not require planning permission.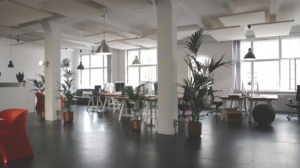 The new rules which come into force on 1 September 2020, have the effect of revoking uses classes A1 to A5 inclusive, and D1 and D2, which cover high street shops, cafes and non-residential institutions.
Instead, a new, broad class E will be introduced, which covers commercial, service and business use, plus a new Class F, which covers learning and non-residential institutions and local community uses.
Examples of the wide range of sectors covered by a class E use are: shops, restaurants, gyms, nurseries, light industrial, and law firms.
Class F will cover museums, schools, libraries, religious buildings, law courts, swimming pools, small 'corner' shops, and football grounds, for example.
The Government hopes that this increased diversity in the use classes will remove some of the planning hindrances which prevent town centres and high streets from reflecting what business and members of the public need.
There is also a change to the current sui generis use class, which covers uses which cannot be generalised in any other class. This has been expanded to include public houses, bars serving food, hot food takeaways, live music venues, cinemas, concert halls, bingo halls and dance halls. Express planning consent would still be usually required to change any of these sui generis uses.
These are general points, and not a substitute for specialist planning and legal advice. For more information, contact our Commercial Property team on 0116 289 7000 or email info@bhwsolicitors.com.