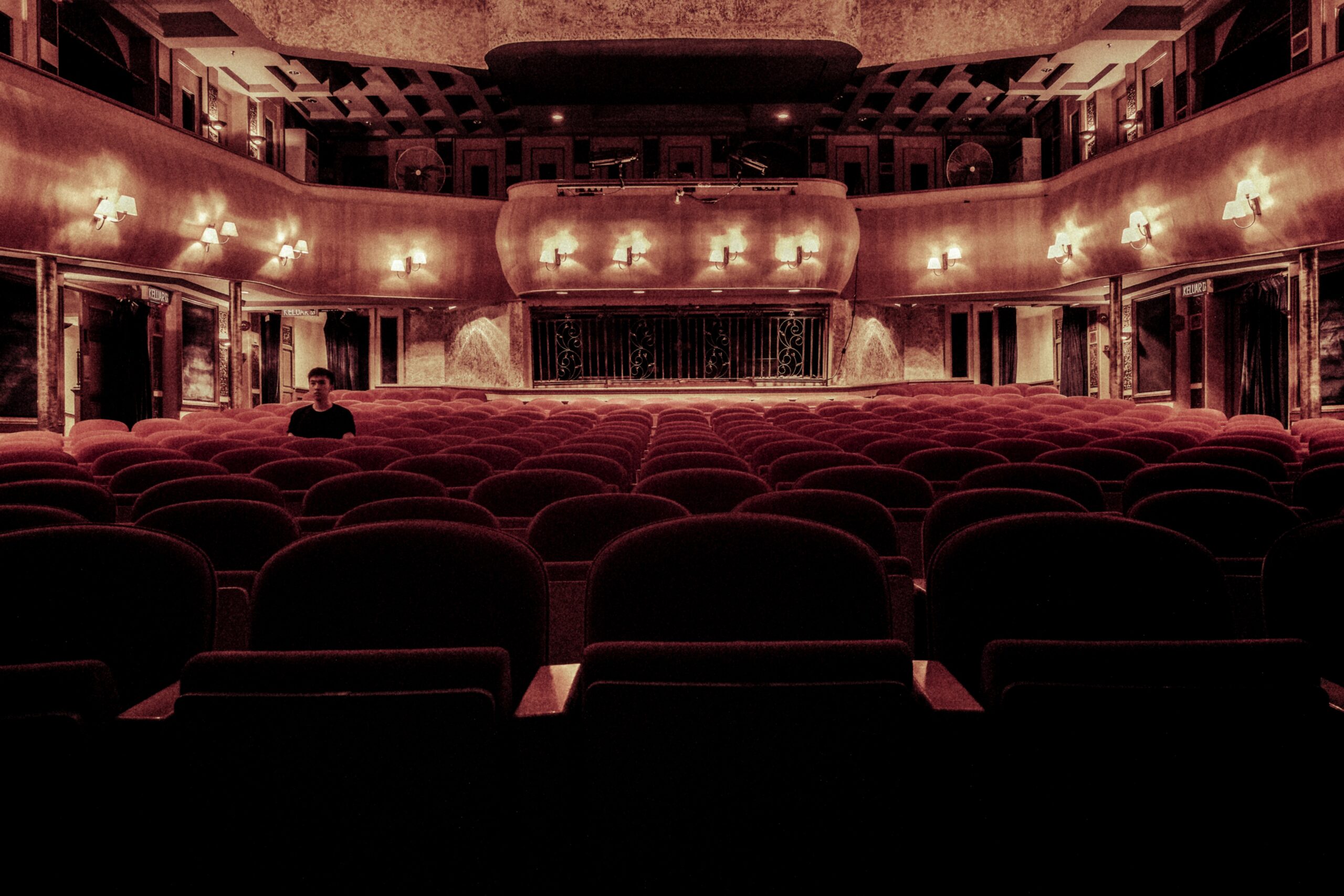 The award of a summary judgment by Mr Robin Vos (sitting as a Deputy Judge of the High Court) in London Trocadero (2015) LLP v Picturehouse Cinemas Ltd [2021] EWHC 2591 (Ch) is the most recent in a string of cases in which the Court has been consistent in deciding pandemic arrears cases in favour of the landlord.
The case related to two leases of cinema premises at the Trocadero Centre in London. The landlord's claim was in respect of rent and service charge arrears (of £2.9m) which related to the period which, as a result of the government's pandemic restrictions, the tenant was forced to either close or operate at a significantly reduced capacity.
The tenant made the following arguments to support its position that it was not liable for the rent:
there were terms which should be implied into the leases that the rent should be suspended for periods where it was illegal to use the premises as a cinema and that the rent should be reduced where they were not able to operate at full capacity; or
alternatively, that there was a "failure of basis" as a result of the inability to use the premises as a cinema due to the various COVID restrictions. The ability to use the premises as a cinema was, the tenant argued, fundamental to the basis of the leases.
Both of these arguments were, after careful consideration, rejected by Mr Vos. In brief, the terms could not be implied as they were not necessary for the "business efficacy" of the leases. The "failure of basis" argument also failed as the landlord had given no warranty that the premises could always be used as a cinema so this could not be fundamental to the basis of the contract.
This decision solidifies the current position of the lower courts in their, largely blanket, rejection of tenant defences in relation to COVID rent arrears. However, landlords and tenants should also bear in mind that the Government intends to implement a COVID rent arbitration scheme (draft legislation is expected in November this year) to govern these sorts of disputes.
It is worth noting that the Government's proposed scheme was considered by the Court in this case. The Court was not persuaded that this was a compelling reason why the relevant issues should go to trial.
Although this decision is only binding on the County Court it is interesting to see the shift in Court decisions from earlier in the pandemic, being largely tenant friendly, to now, often being decided in favour of the landlord.
If you have any questions on the topics discussed or need advice in relation to any commercial property matters, then please do not hesitate to contact our Commercial Property team on 0116 289 7000 or email us at info@bhwsolicitors.com.