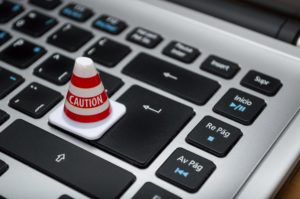 The UK government has announced a plan to replace the UK GDPR with a bespoke British data protection system.
The government suggested that the bureaucratic nature of the UK GDPR limits the potential of UK businesses and leads to excessive caution among staff in the handling of data, in particular for smaller organisations.
The government intends the new system to be business and consumer-friendly, to protect consumer privacy, keep their data safe, help to prevent losses from cyber-attacks and data breaches, and to be simpler and clearer for businesses to navigate.
They also intend that it will retain "data adequacy" (the standard required for data to freely flow between the EU and the UK) and the government intends to look at countries which achieve data adequacy without having GDPR, such as Israel, Japan, South Korea, Canada and New Zealand.
This suggests that the Data Protection and Digital Information Bill, awaiting second reading, will be further paused (and potentially withdrawn) while the government revisits its approach to UK data protection.
If you want to discuss any aspects of data protection, please contact Matt Worsnop on 0116 281 6235 or by email on Matt.Worsnop@bhwsolicitors.com.