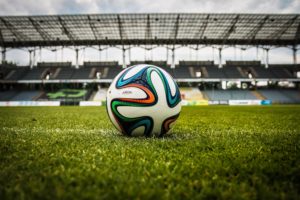 The case of Al-Hasawi v Nottingham Forest Football Club Ltd [2019] EWHC 1287 (Ch) has once again been in the news in relation to a misrepresentation and indemnity claim from Nottingham Forest against its former chairman Fawaz Al-Hasawi. The football club was sold in 2017 by way of a share purchase agreement (SPA).
BHW provided an update on the case earlier this year, when the first instance decision to allow an application to strike out the misrepresentation claim was reversed on appeal. Both the misrepresentation and indemnity claims have now been considered at full trial in the High Court. The High Court gave its judgment on 24th May 2019.
Further Reading: Case Update: Al-Hasawi v Nottingham Forest Football Club Ltd
In the SPA, an indemnity had been provided to the buyer in relation to liabilities at 31st December 2016 exceeding £6.6 million. The High Court ruled that the proper construction of the definition of "Liabilities" related only to the period up to 31st December 2016 in the strictest sense. The High Court rejected the buyer's attempt to align the definition in accordance with the wider meaning given in the accounting standard adopted by the football club.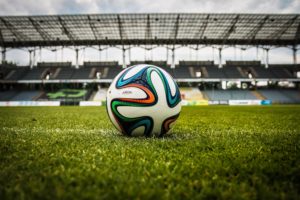 During the negotiation, a spreadsheet included in a data room and disclosed to the buyer showed liabilities at just over £6.566 million. The buyer argued that the spreadsheet mispresented the amount of the liabilities. While the High Court accepted that the spreadsheet amounted to a representation, rather than a best estimate, the claim failed as the Court found the seller had reasonable grounds to believe that the representation was true as the spreadsheet had been prepared using information provided by the club's officers.
It is understood that the High Court granted an order that Nottingham Forest pay around £4.2 million plus interest to Al Hasawi for unpaid loans. These loans were due for repayment under the terms of the SPA with the Court having rejected the club's and the buyer's counterclaims for breach of the SPA. It is since understood that Nottingham Forest have paid the amount in full but have been granted permission to appeal to the Court of Appeal and plan to fight the High Court decision. Making an analogy with the game of football, we await the VAR (in this case, Court of Appeal) review.
Further Reading: Corporate Spotlight: A guide to the Share Purchase Agreement
This case indicates that the need for clear, unambiguous drafting should not be overlooked when dealing with share purchase agreements. BHW has a Corporate & Commercial department which regularly deals with SPAs. For further information contact BHW's corporate team on 0116 289 7000 or email info@bhwsolicitors.com.