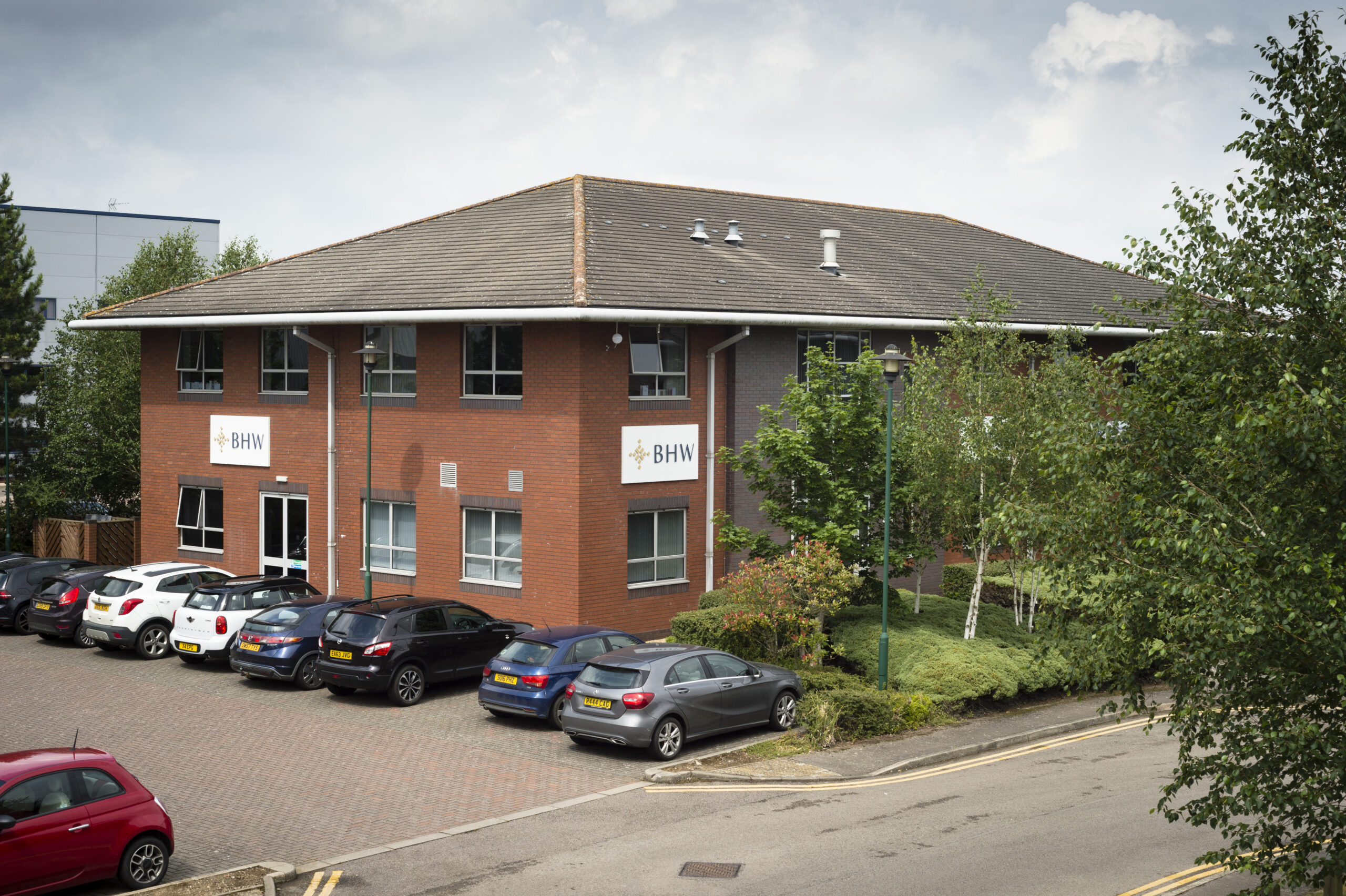 BHW Solicitors has accelerated its growth with the acquisition of both new office space and multiple hires seeing an overall staffing boost of over 20% during the COVID-19 pandemic.
With over 20 new recruits added to the Leicestershire firm over the course of the pandemic, the expansion has fuelled the need for a second base at Grove Park for its residential teams, covering over 8000 sq. ft.
"We're delighted to have expanded our team," said BHW managing partner, Nick Bridle.
"This is a highly exciting time to be joining the business, acquiring new office space that will help solidify our position as one the East Midland's leading legal services providers."
"These acquisitions also reinforce our commitment to local investment and talent, with our Leicestershire location strategically placed to help deliver legal expertise at a national scale."
Formed in 2003, BHW has quickly traversed the legal landscape, organically growing from a staff of two at its inception to just under 90 skilled individuals today.
Specialising in strategic legal areas, it has been ranked across the 2020 Legal 500 guide for its work in corporate and commercial, commercial property, IT and telecoms and agricultural sectors.
It is also one of only two firms in the East Midlands to be ranked by Chambers and Partners for its corporate and commercial services in the private company sector, as well as its real estate work in the region.
Renown as the largest independent commercial law firm in Leicester, BHW has managed to maintain its 'built to stay' structure since its establishment, at a time when the law field has been increasingly vulnerable to merger and acquisition.
And with an enviable client base including household brands HSBC and DHL distribution, the future looks bright for the East Midlands based firm.
Nick added: "Having boosted our talent base in the pandemic, we now switch attention to delivering a strong set of commercial objectives in the next five years, which will see us expand our client and employee base even further."
Categorised in: Blog, Commercial Property, Corporate and Commercial, Covid-19, Dispute Resolution, Employment, Leicester Solicitors, Residential Property
Tags:
BHW Solicitors
,
Commercial Property
,
Company Law
,
Dispute Resolution
,
Employment Law
,
Leicester Solicitors
,
Residential Property