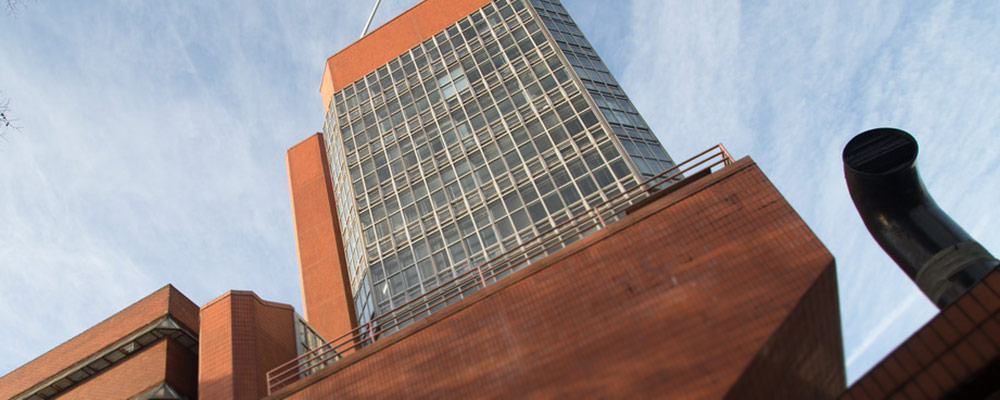 Most people are familiar with nationally listed buildings, designated by the Secretary of State under statute, and clarified as either Grade 1 or Grade 2. However, locally important buildings can also be 'listed', although this is done by the Local Authority and does not have the same legal significance as the National Listing.
Nationally listed buildings are either Grade 2 (special architectural interest) or the more uncommon Grade 1 (exceptional national, architectural or historical importance). Local examples include the Engineering Building at the University of Leicester (Grade 2* Listed) Leicester Cathedral (Grade 2* Listed) the Jewry Wall (Grade 1 Listed) and the Lutyens War Memorial at Victoria Park (Grade I Listed).
Locally important buildings 'listed' by the Local Authority are known as a Local Listing. This is applied by Councils to buildings considered to be an important part of the heritage of the county, whether due to historical, architectural or archaeological interest. However, it does not have any force in law, and gives the building no statutory protection. The main purpose appears to be to not only recognise buildings of value, but also to support funding bids for heritage projects. Unlike nationally listed buildings, locally listed buildings do not require listed planning consent before alterations can be carried out. However, the relevant local plan may contain policies which guide development and influence planning decisions.
You can usually find out if your property is Locally Listed by checking your local authority's website. If you are a purchaser, your solicitor will carry out a local search as part of the conveyancing process and this may reveal a Locally Listed building but there is no guarantee – this depends on the local authority. Your seller should let you know if they have received any correspondence regarding Local Listing from the local authority.
If your property is listed
If your property is on the list, this should not have any adverse implications; it simply means it is an interesting property. It may, in the future, become nationally listed, but this is a separate process and inclusion on the Local List does not mean it will necessarily ever become nationally listed, with the extra obligations and responsibility this entails.
If you're looking to sell or purchase a listed commercial or residential property, contact BHW on 0116 289 700 or email info@bhwsolicitors.com.