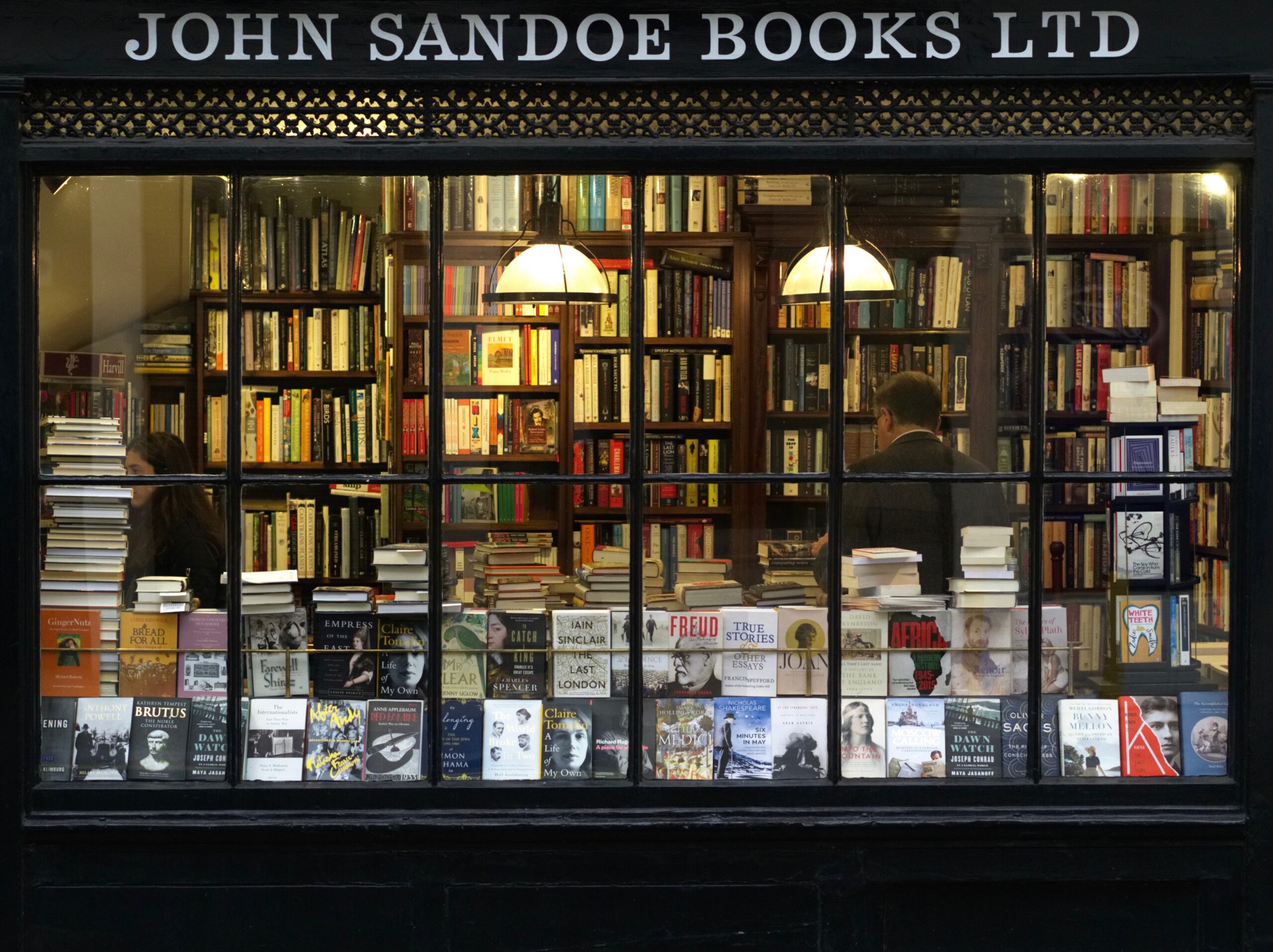 The government created the Coronavirus Act 2020 ("the Act") which came into force on 25 March 2020. Section 82 of the Act provided a three-month moratorium on the ability of landlords of commercial properties to evict their tenants through forfeiture of the lease due to non-payment of rent, which includes any sum the tenant is liable for under the tenancy.
The moratorium was due to end on 30 June 2020, but an extension has been granted multiple times. The latest extension is until 25 March 2022, with powers remaining to extend this even further if required.
Further reading: Lease Forfeiture Moratorium under the Coronavirus Act 2020.
Besides the obvious (!), the possible effects this may have on landlords are:
Breach of banking covenants – many loan agreements with lenders contain covenants where landlords undertake to collect rent from their tenants. Therefore, if due to the Act, a landlord is not collecting rent in this way and providing informal rent holidays or not being diligent with collection of rent, they may be breaching such covenants which could be treated as defaulting on the loan.
Reduction in rent – this is likely within areas such as retail, where a 'turnover rent' has been agreed. Covid-19 has caused a reduction in operations of a significant number of businesses and in many cases, ceased business altogether. Where this is the case, turnover will have been significantly impacted and will result in a lower rent payable by the tenant.
Right to rent – The Act may have suspended the right to forfeit the lease for non-payment of rent until the moratorium ends, but it has not altered the right to rent or other payments. Landlords can still charge interest on arrears at a rate specified in the lease, bring debt recovery proceedings against tenants, and seek recourse from other security such as guarantors and rent deposits.
Of course, while the extension has given tenants some more breathing space, it's undoubtedly unwelcome for landlords.
Looking at the bigger picture, tenants and landlords alike would be well advised to open dialogue and come to an arrangement between themselves on rent payments so as to avoid a hefty bill at the end of the moratorium and any costly action.
If you have any questions on the topics discussed or need advice in relation to any commercial property matters, then please do not hesitate to contact our Commercial Property team on 0116 289 7000 or email us at info@bhwsolicitors.com.