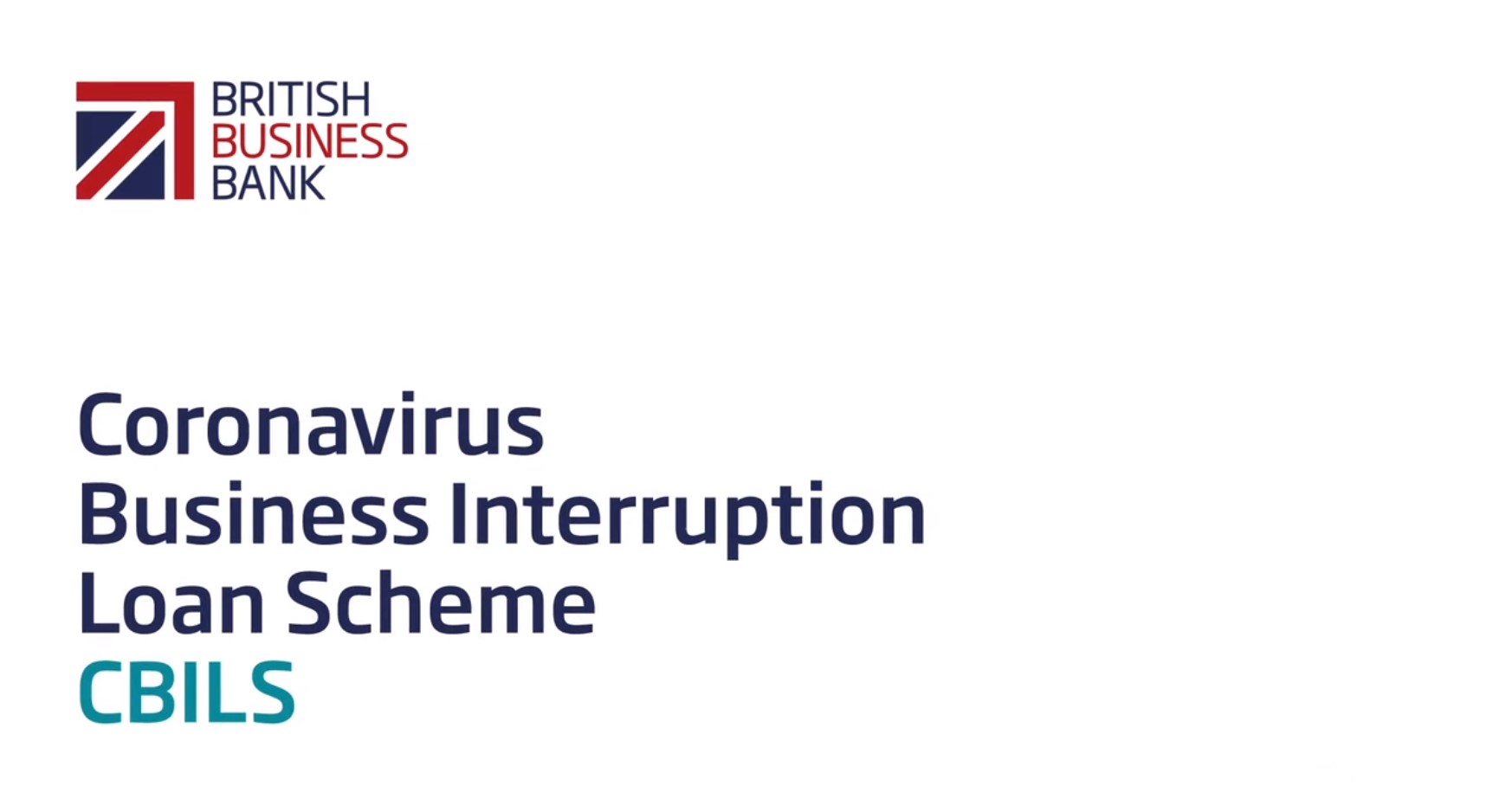 In welcome news for businesses suffering the further blow of a second lockdown, the Government has recently announced that the Coronavirus Business Interruption Loan Scheme (CBILS) and the Bounce Back Loan Scheme (BBLS) will be extended until 31st January 2021.
These are both schemes that offer loan assistance to SME businesses and are arranged through the British Business Bank and its accredited lenders.
Further details of both schemes can be found here: Coronavirus Business Interuption and Bounce Back Loans – What you need to know
BHW can help you should you require any legal advice in relation to a CBILS or BBSL loan, including reports on loan agreements and independent legal advice in relation to personal guarantees. We can provide a fast turnaround to help you get your funds quicker and (subject to your bank's consent) will provide all personal guarantee advice via video call.
Should you require any assistance, please do not hesitate to contact Matt Worsnop on 0116 281 6235 or email Matt.Worsnop@bhwsolicitors.com.