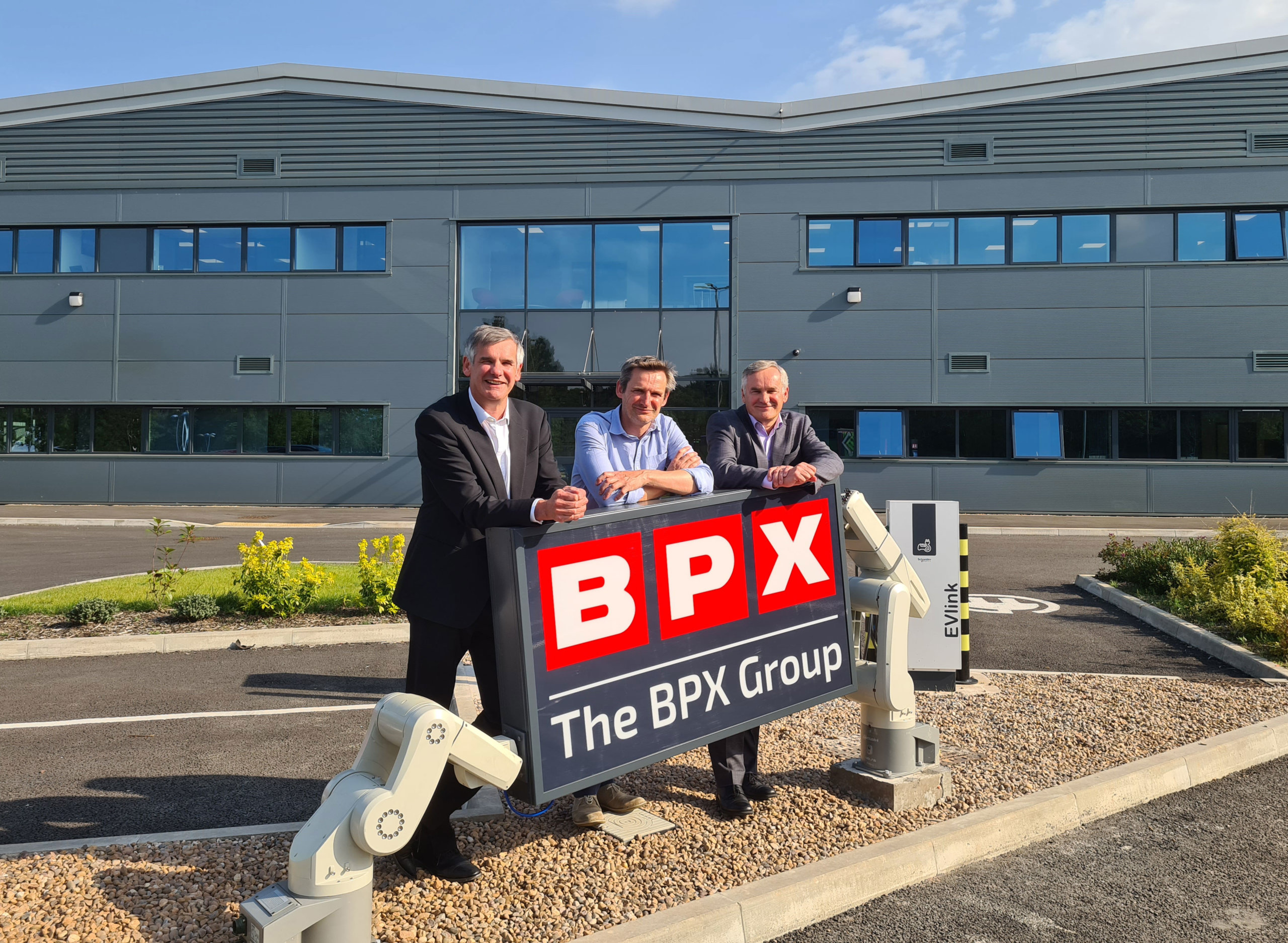 Leicester Head Quartered, BPX Group Limited, has acquired automation and control product distributor, Control Components (Anglia) Limited (CCA).
The BPX Group, which featured in the 2022 Top 500 Companies in the East Midlands, consists of six complimentary businesses specialising in the distribution of industrial automation and control products and solutions. It's flagship company, BPX, employs over 150 people over 14 sites across the UK and Ireland.
The BHW team, led by corporate partner, Alex Clifton, and consisting of specialist legal advisors from across the firm supported BPX on all aspects of the deal.
CCA was established in 1981 and led by Director, Clive Ducker, in recent years. Based in Norwich, the independently privately-owned company has successfully positioned itself as a leading distributor of industrial automation and control products in the area.
BPX Director, Guy Collins, said: "We identified CCA as a strategic acquisition target due to its synergies with the BPX Group. The team at CCA have an excellent reputation and like BPX, strive to provide a supportive client experience through expert knowledge, product range and technical solutions."
"We're delighted to have concluded the deal which adds a further successful, expanding company to the Group and provides an additional strategic route to market for BPX."
BHW Partner, Alex Clifton, said: "BPX is a leading business in the East Midlands, and it was a pleasure to advise BPX on this deal. We were able to bring together expertise from across the firm to advise on the various property and employment aspects that arise in a deal like this, as well as help negotiate and structure a deal that worked for all parties."
Guy added: "We've worked with the team at BHW for a number of years and their support and assistance is always second-to-none, no matter the challenge put in front of them. In this instance they were on hand when required to help negotiate and push this deal through to a successful conclusion."
Mark Harrison of Mark J Rees provided tax advice on the deal.
Categorised in: Commercial Property, Corporate and Commercial, Deals, Employment, Leicester Solicitors, News
Tags:
BHW Solicitors
,
Commercial Property
,
Company Law
,
Employment Law
,
Leicester Solicitors
,
Mergers and Acquisitions