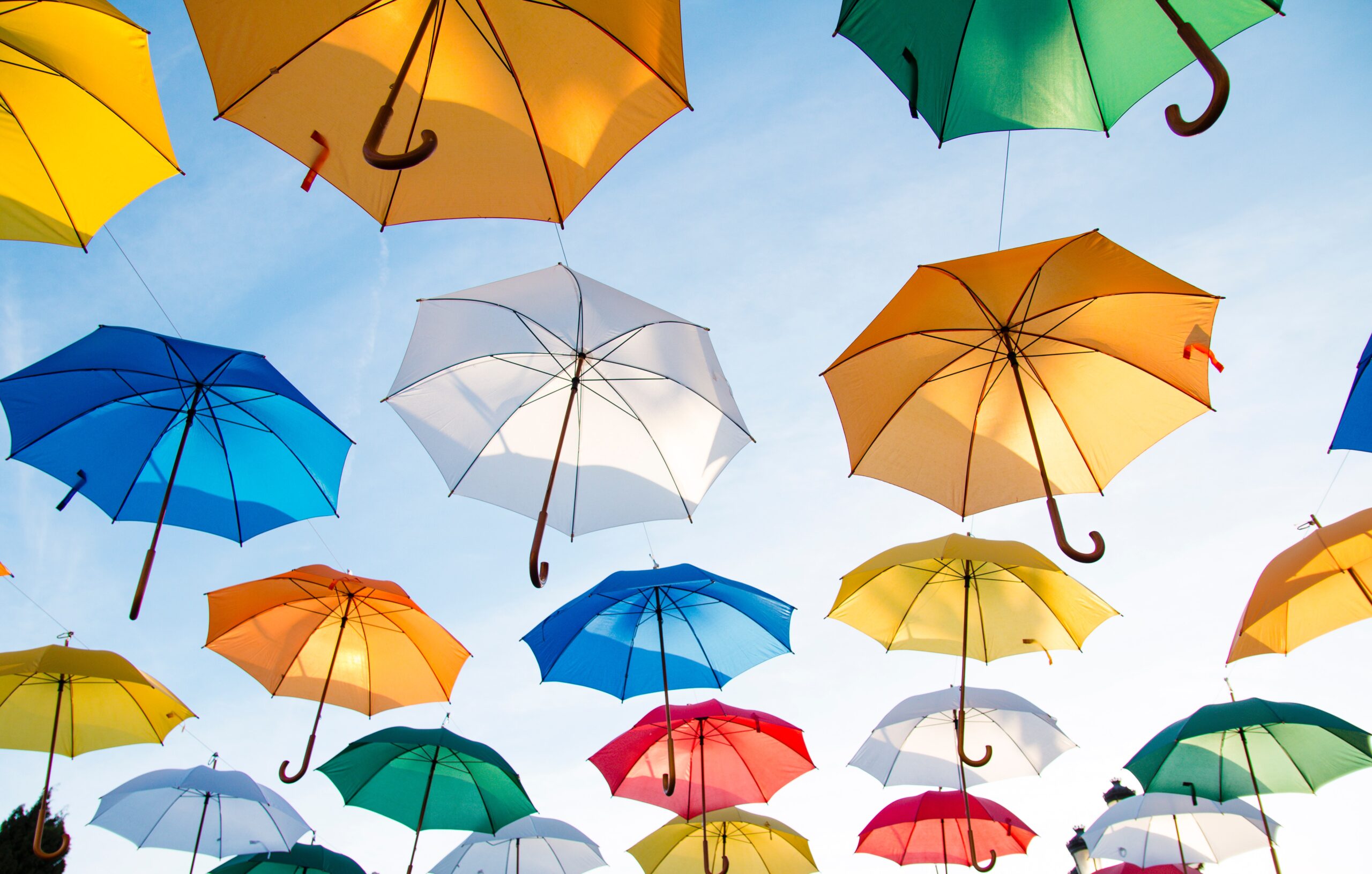 Leicestershire-based insurance broker Blythin & Brown has been purchased by Jonathan Blythin and Richard Picton; both long-term senior management team members. The business has been providing insurance solutions to its customers for over 50 years, specialising in general commercial insurance, with an extensive track record in the construction, leisure and hospitality sectors.
The transaction provided an exit for the retiring shareholders and minority partners, whilst ensuring that crucial personnel remains in place to ensure that the client base continues to receive a high-quality, independent broker service.
The Blythin & Brown financial services business formerly operated by Blythin & Brown (Insurance Brokers) Limited has been transferred to a separate company under the ownership of the principal financial advisor, Richard Blythin. Richard will continue to operate the financial services business under the Blythin & Brown banner.
Steve McElhone, a Corporate Partner at Leicester-based BHW Solicitors, provided legal advice on the transaction. Corporate finance and debt advisory services were provided by Elliott Watts, Sandip Odedra and Mukesh Bulsara of Integrity Group.
Commenting on the deal, Richard Picton said, "Jonathan and I are immensely proud to continue the Blythin & Brown legacy and are very much looking forward to maintaining the service levels that our clients have received over the years. The acquisition will enable us to regain our independence, continue our growth trajectory and solidify our position in the insurance broking market.
Our staff are recognised and rewarded for all the hard work they do, and we are now looking to expand our team to invest in the future of the business.
We wish to thank the outgoing shareholders for their commitment to the business over the years and also express our gratitude to our professional advisors for their help and support throughout the transaction."