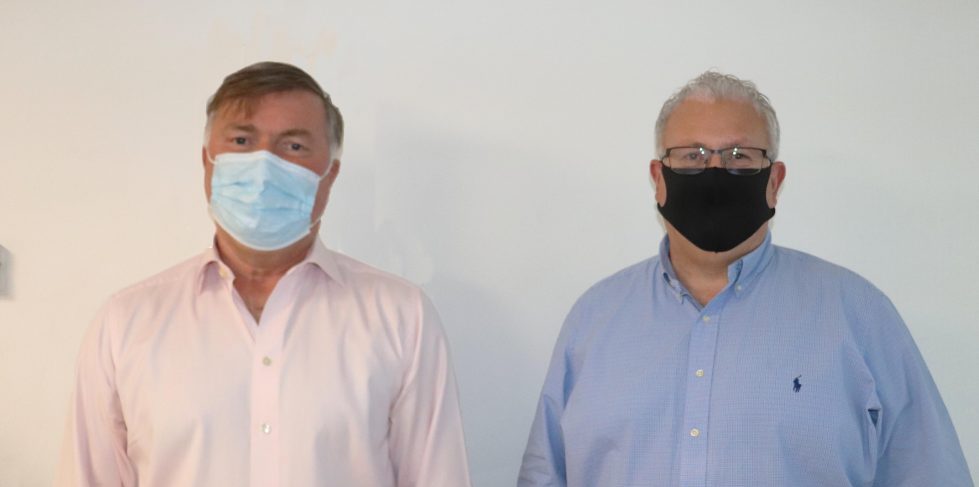 Nottinghamshire business Qube Total Solutions Ltd, a leading manufacturer of wire mesh based handling solutions for the logistics industry, has been sold to Northampton-based Nene Group plc.
With a history spanning over 18 years, QTS has built up an enviable reputation and remains the specialist mesh manufacturer of choice for pallet racking manufacturers and key distributors across the UK.
The buyer, Nene Group, is a UK family-owned business specialising in warehouse design, supply, installation, maintenance and repair. The acquisition expands its offering by giving it a manufacturing capability within the UK.
Steve McElhone, a Corporate Partner at Leicester-based BHW Solicitors, provided legal advice to the seller, Shaun Ingram. Accountancy and tax advice was provided by Steve English at Mazars.
Commenting on the deal, Shaun Ingram said "It was a deal that came out of the blue and one that had motivated buyers, so speed was of the essence. Steve pulled together an amazing team who advised on any property and employment enquiries as well as the share purchase agreement. As a business owner, it is not very often that you would naturally be involved in these kinds of transactions, and this is where the experts earn their money. The commitment from the team at BHW was first class and made a stressful time much more manageable".