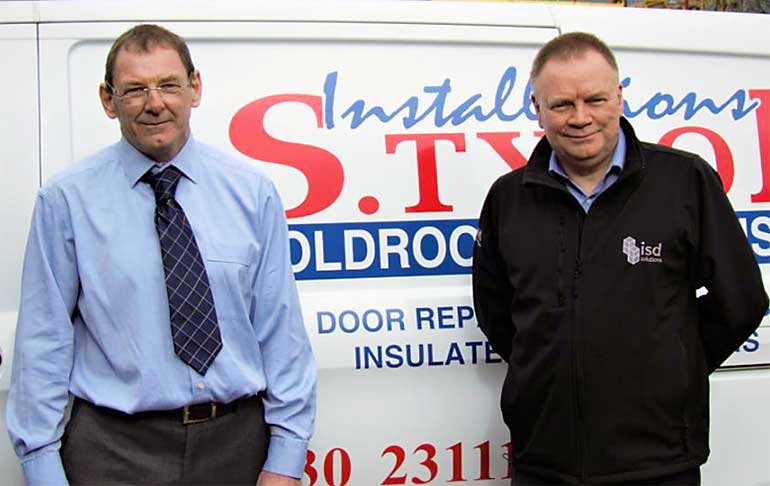 Tysoe Holdings, including its subsidiary S Tysoe Installations (STI), has been sold to the P&M Group.
STI provide cold room installations and maintenance across the UK. The Leicester based business was established by Simon Tysoe in 1982.
STI has provided subcontract labour to one of P&M's subsidiaries, ISD Solutions, for more than 25 years.
Commenting on the deal, Simon said: "I have worked continuously with ISD Solutions for 25 of my 39 years of trading, and our businesses have grown in tandem."
"I will be staying on with STI and look forward to helping harness the opportunities and talent of both companies."
Discussions regarding the proposed deal began almost two years ago but uncertainty over Brexit and then the pandemic saw the deal put on hold.
Corporate Partner, Matt Worsnop, led the team at BHW advising Simon and STI on the sale.