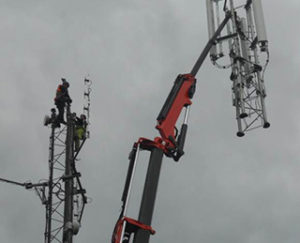 ARCC Communications is a fast-growing, award-winning wireless telecommunication infrastructure specialist based in Kidderminster. Working alongside well-known providers such as EE, Vodafone and Telefónica, they specialise in the design, rigging and construction of mobile communication towers and masts.

The deal sees the entire share capital acquired by KN Circet who are part of the Circet Group based in Ireland and are a leader in telecommunication network services across Ireland and the UK.
ARCC was setup in 2008 by brothers Robin, Andy and Chris Conway and now has over 100 employees. The legal team advising on the deal was led by BHW Partner, Matt Worsnop.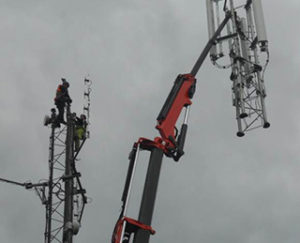 ARCC's expertise in wireless and mobile telecommunication solutions, including 2G, 3G, 4G and 5G networks, made them a perfect addition to the Circet Group's offering as they look to expand into wireless activities in the UK. The existing ARCC management team will remain in place, joining forces with the KN Circet Group management team.
ARCC Managing Director, Robin Conway, said "Negotiations have been ongoing for several months and were made ever more challenging by the COVID-19 pandemic. Matt supported us throughout the deal providing practical advice on all aspects of the deal structure.
We are absolutely delighted with BHW's support in concluding the deal and to finally be a part of the Circet Group. We're now looking forward to forging our future as the biggest and best in UK Wireless infrastructure".
KN Circet is a leading fixed line telecom network services provider, with strong market positions in the UK and the Republic of Ireland where it provides services to clients including Openreach, Eir, Vodafone, Virgin, BT, Zayo, Amazon, ESB and the London Underground.
The Group employs 2,400 people and has achieved very strong revenue growth over recent years, with annual revenues of over €360m in 2019. KN Circet also continues to develop opportunities in the Caribbean market.
For more information, visit: https://www.circet.com/news/highlights/kn-circet-acquires-arcc-communications-ltd.html