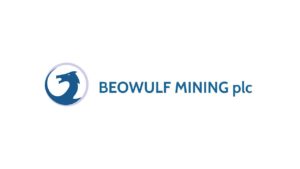 Leicester based specialist commercial law firm, BHW Solicitors, has advised AIM listed Beowulf Mining plc, on its investment in Vardar Minerals.

Beowulf acquired a 14.1% interest in Vardar following a £250,000 initial investment in November 2018. It has now exercised its option to increase ownership in Vardar Minerals to 37.6% with a further £750,000 investment.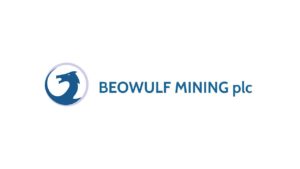 Beowulf is a Nordic focused mineral exploration and development company with projects in Sweden and Finland. The investment in Vardar sees Beowulf interests widen to the Balkan region, where Vardar is currently running exploration programmes in Kosovo.
The original Beowulf investment allowed Vardar to complete its 2018 programme and the latest acquisition will fully fund the 2019 Kosovan exploration.
Beowulf has a further option to invest £115,000 to increase its ownership to 40.1%.
Commenting on the Vardar investment, Chief Executive Officer, Kurt Budge said: "We are looking forward to Vardar's exploration programme in Kosovo getting underway, especially the drilling planned for the Wolf Mountain lead-zinc target at Mitrovica. We have increased our investment in Vardar based on our excitement with the findings to date and the evident potential of the Mitrovica and Viti projects."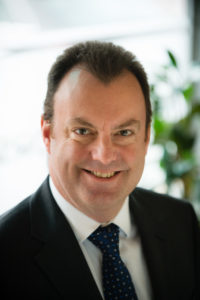 The legal team at BHW was led by Corporate Partner, Stephen McElhone. Steve, who has advised Beowulf for over 15-years, commented "Last year's initial investment in Vardar was an important strategic move which expanded Beowulf's exploration interests into a new geographical area and it's great to see that the positive initial results have justified the follow-on investment."
Kurt added "Steve has supported the Company over many years, giving sound, professional and pragmatic advice, which is highly valued. The standard of service we receive from Steve and the team at BHW gives us real confidence when we are involved in corporate transactions."