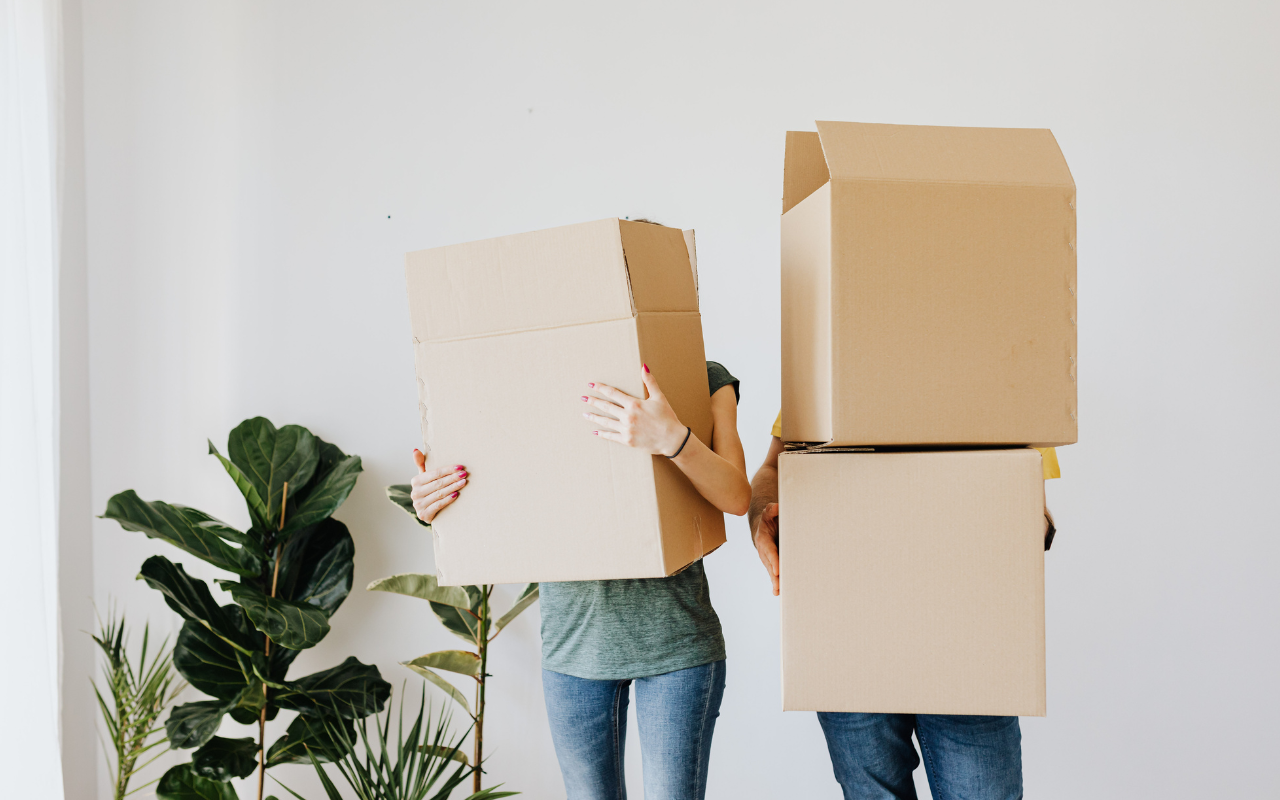 As a landlord, dealing with tenants who fail to pay their rent can be a source of concern. It may cause stress and lead to time-consuming proceedings that can be dragged out if the tenant is unwilling to pay or move out of your property.
What Can You Do to Avoid Problems With Rent Arrears?
While there are steps that landlords can take to deal with issues with rent arrears, it is a good idea to try and think about preventative measures that you can take to avoid unnecessary distress. In some cases, it may be very difficult to avoid unforeseeable circumstances where the tenant is unable to pay their rent. It may be that they do not receive their salary on time, they get made redundant, or cannot work due to injury.
However, there are some steps you can take to add a layer of security. One of the most effective preventative measures is screening prospective tenants thoroughly before agreeing to let them move in. You can request reliable references from previous landlords or employers and carry out online credit checks to ensure the tenant has a good track record of paying their bills on time.
You could ask the tenant to provide details of a guarantor who will pay their rent if they are unable to. This will involve getting the guarantor's contact details and asking them to sign an agreement to confirm they are happy to take on the responsibility.
On top of the usual employment checks, you could also ask for proof of savings to demonstrate that the tenant has enough funds to support themself if they become unemployed. In addition, it is common to ask for an extra month's rent as a deposit.
What Can You Do If Your Tenant Stops Paying Rent?
Write to the Tenant
If you find that your tenant has not paid their rent, the first step is to contact them to try and understand their circumstances and get an idea of when and how they plan to repay you. Some landlords may wish to take a more formal approach and write to the tenant explaining what they owe and requesting that they pay the arrears as soon as possible or within a certain time period. By putting your request in writing, you are able to record all the communications you have had with the tenant in case you need to take things further.
On the other hand, it may be helpful to arrange a meeting to discuss the situation in person and to offer support or advice where possible. But it is a good idea to follow up with an email to document this. In some cases, tenants may only need a bit of extra time to get back on track, and communication can help to find a solution that works for both parties.
Contact the Guarantor
In some situations, if the tenant has appointed a guarantor, by contacting them and explaining the situation, landlords may be able to recover the unpaid rent without resorting to legal action.
Mediation
Mediation involves bringing in a neutral third party to help facilitate a discussion between the landlord and tenant to find a mutually acceptable solution. It is a more cost-effective and time-efficient way of resolving disputes rather than going to court. It often helps preserve the relationship between the landlord and tenant because matters are being resolved in the best interests of each party.
The Property Redress Scheme has a Tenancy Mediation Service which allows the mediator to understand the tenant's situation and how much they are able to pay the landlord. Rent arrears cases usually involve coming up with a rent repayment plan. If both parties agree, this will be made legally binding by both sides signing the agreement. If you cannot reach an agreement, all the efforts that have been made to resolve the dispute will be recorded, which the landlord can use to show to the court that they have tried to remedy the situation.
Tenant Eviction Process
If the landlord finds that the tenant is not communicating or is still unwilling to pay their rent, they may resort to eviction proceedings.
Serve Notice
The first step of the eviction process is to serve the tenant with a notice of eviction. Depending on the circumstances, there are two types of eviction notices.
Section 8 notices are for those that have legal reasons to end a tenancy because the terms of the agreement have been breached. On the other hand, a Section 21 notice is for evicting a tenant when the tenancy has come to an end or, if the owner wants to sell the house for instance.
If the tenant has gone into rent arrears, a Section 8 notice will be applicable, which gives the tenant between 2 weeks to 2 months to either pay the arrears or vacate the property. To do so, you'll need to complete a "notice seeking possession of a property let on an assured tenancy or an assured agricultural occupancy".
Possession Orders
If your tenant does not leave the property within the time frame detailed on the notice, the next step would be to apply for a standard possession order. You will need to apply to the court to do this and it will cost £355 to make the application. There will be a hearing in which the judge will decide whether or not to grant the order.
Warrant for Possession
If the tenant still doesn't leave the property after the order has been made, you can apply for a warrant for possession. This is where the court will send the tenant an eviction notice and a date on which they need to leave the home which is usually around 14 days from receiving the notice. You may be able to ask the court to send bailiffs to remove the tenant.
Government Plans for a New Eviction Process
The UK government has announced new plans to change the eviction process in England. Proposals have been made to suggest that landlords will have greater powers to evict when it comes to tenants that are showing antisocial behaviour, such as playing loud music or damaging property and those who aren't paying the rent. The notice period for evicting these tenants will be cut down to 2 weeks. The government has also proposed a new mandatory ground for repeated serious arrears. The plan is that eviction will be mandatory where a tenant has been in arrears for at least 2 months, 3 times in the last 3 years. 
Being a landlord comes with its issues whether it's tenant disputes, tenants not paying rent on time, or if you need to evict them because they no longer have a right to rent. BWH Solicitors' dispute resolution team regularly advise and guide landlords through the most appropriate route to best resolve their tenant issues. We aim to deal with any disputes as efficiently as possible and ensure that we are acting in your best interests to gain the best possible outcome.
BWH Solicitors is the leading residential property law firm in Leicestershire and is ranked in the top ten real estate firms in the East Midlands by the Legal 500 guide. We pride ourselves on giving our clients a seamless and efficient end-to-end conveyancing service and adhere to high-quality industry standards. We work with many estate agents and financial advisors as their preferred conveyancing partner. Due to our proactive approach to progressing our clients' property transactions, we are constantly being referred time and time again.
Whether you are a property professional, seller, or buyer, we can help with your residential conveyancing queries. To request a personal conveyancing quotation, or to discuss setting up a professional referral relationship with your business, please call us on +44 (0)116 289 7000 or send us an email at conveyancing@bhwsolicitors.com.