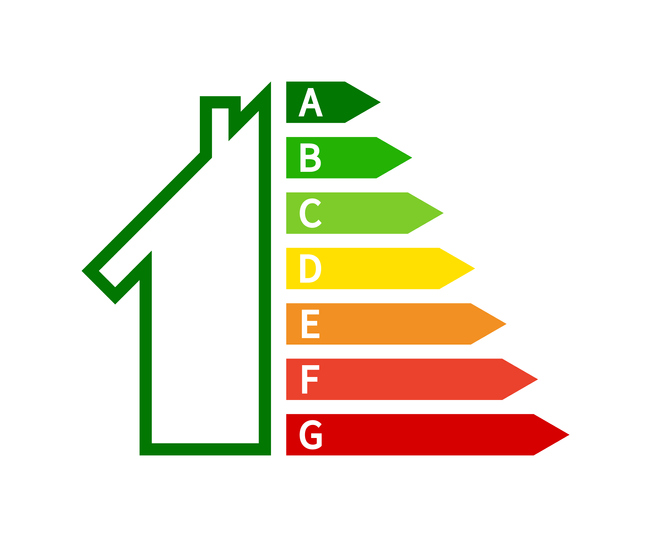 Since April 2018, the Minimum Energy Efficiency Standard (MEES) have applied to the granting of new leases and lease renewals, but it does not, yet, apply to properties that have already been let. From April 1 2023, this is set to change, and it will be unlawful for a landlord to continue to let a commercial property with an EPC rating of 'F' or 'G', unless:
They have made all possible cost-effective energy efficiency improvements required by the MEES regulations to bring the EPC rating up to at least an 'E'; or
Considering the new rules, knowledge of MEES and careful due diligence is important when acquiring tenanted properties. From 1 April 2023, landlords of a commercial property with a rating below E can register for a temporary six-month exemption, after acquisition, before compliance is required. In practice, this exemption is short and on expiry landlords must ensure that the required works are completed or have registered a longer-term exemption. If landlords do not comply with the new rules, they may face a penalty of up to 20% of the property's rateable value.
With the expansion of MEES landlords must take into consideration the following when reviewing their lease obligations:
Can the obligation to carry out works be passed to the tenant?
Landlords will not have an automatic right of entry to carry out the energy improvement works, and this right will be dependent on the drafting of the lease. Where there is no right, the tenant's consent will be required. If consent is not given, landlords may be able to register a "consent exemption".
Landlords must consider how they will meet the cost of improvement works they carry out. Is it appropriate to bear the costs themselves, pass them on or share them with occupiers. Whether this is achievable will depend on each individual lease arrangement.
Looking ahead, further changes to the MEES regime are expected, such as raising the minimum standard to EPC 'C' by 2027 and 'B' by 2030.