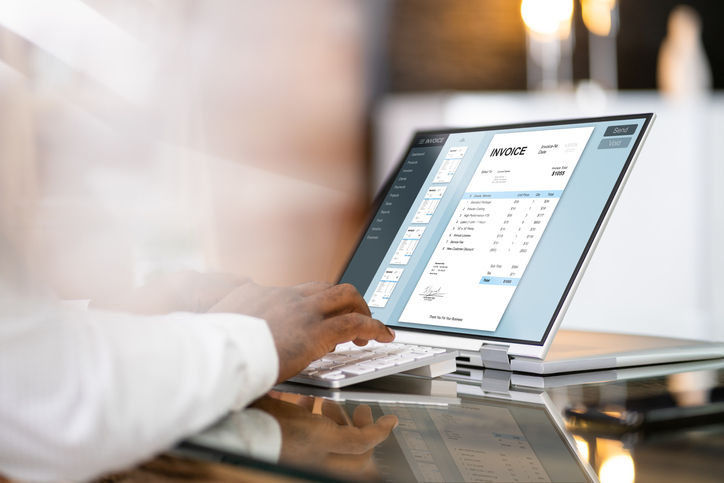 In October 2023, the Department for Business and Trade announced new measures relating to the late payment of commercial invoices. The government sees late payment of invoices and long payment terms as significant barriers to business growth, especially for smaller businesses.
The new measures include:
Amending and extending the existing regulations that require certain businesses to publish information about their payment practices. The aim is to eradicate bad practices through increased transparency. The government intends to include new requirements to report on the value of invoices paid late, disputed invoices and retention payments for businesses in the construction sector.
Broadening the powers of the Small Business Commissioner. The government intends to introduce legislation to enable the Commissioner to carry out investigations and publish reports where necessary on the basis of anonymous information and intelligence.
Strengthening the Prompt Payment Code so that businesses must reaffirm their commitment every two years to stay on it. This voluntary code gives companies and public bodies the opportunity to commit to paying their suppliers on time and fairly.
Providing greater advice to small businesses on negotiating payment terms and using digital payment technology to manage cash flow.
The government hopes these measures will lead to a stronger culture of paying on time, providing businesses with more predictable and reliable cash flow. More detail on the new measures will be included in an upcoming review of prompt payment and cash flow issues.
For advice on any commercial or contract matter, please contact BHW's commercial team on 0116 289 7000 or email info@bhwsolicitors.com.