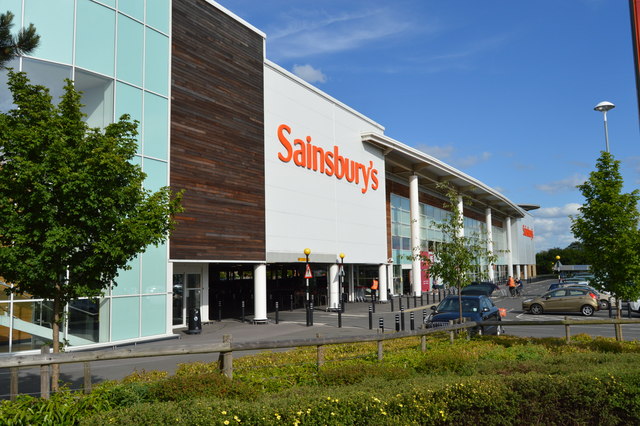 An investigation by the Competition and Markets Authority (CMA) found that Sainsbury's and Asda had signed land agreements that were in breach of the Groceries Market Investigation (Controlled Land) Order 2010.
This Order applies to the 7 large grocery retailers including Sainsbury's and Asda, and aims to limit the large grocery retailers' ability to prevent land from being used by their competitors. Specifically, the Order does not allow for:
New restrictive covenants that prohibit land from being used for a supermarket;
Exclusivity arrangements longer than five years that prevent landlords from allowing competing stores in the same block as an existing supermarket.
The CMA found that Asda breached the Order 14 times, while Sainsbury's had breached the Order a total of 18 times. In response to their findings, the CMA issued a formal reprimand to the supermarket giants for their anti-competitive actions and emphasised the importance of maintaining competition between supermarkets to help people get the best deal on their weekly shop.
The supermarkets initially tried to argue against the CMA's findings, claiming that there was minimal impact on customers. However, Sainsbury's have since agreed to remove the outstanding restrictions from its land agreements identified by the CMA to become complaint with the Order. The restrictions identified within Asda's land agreements have also been removed.
This is not the first-time big supermarket chains have been put under the spotlight by the CMA. They have previously taken action against Tesco in 2020 for 23 breaches of the Order, and Waitrose in 2022 for 7 breaches.