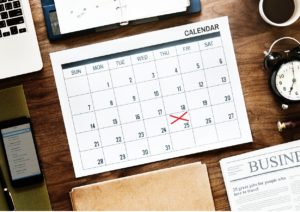 Today marks the date the General Data Protection Regulation (GDPR) comes into force and is the date many businesses across Europe have had marked in their calendars for months.
By now most people have heard about the GDPR because its introduction has prompted many businesses to update their marketing lists causing an influx of emails asking everyone to confirm they are happy to continue to receive marketing emails (albeit this is not necessarily required by the GDPR).
BLOG – GDPR: The Facts At a Glance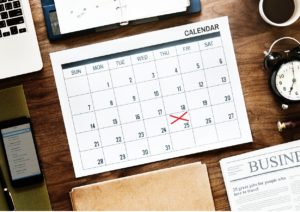 The effect of this is that the GDPR has become a much-discussed topic which has raised awareness but has also allowed many myths to be perpetrated (as the Information Commissioner's Office has pointed out on numerous occasions).
However 25th May 2018 is only the starting point. Moving forward, all businesses must now ensure that any processing of personal data they carry out is in accordance with the GDPR and that they have appropriate policies and procedures in place at all times.
It is also important that these aren't simply standard policies downloaded from the internet or provided by an advisor who has not taken the time to understand your business. GDPR compliance is something which has to be considered on an individual basis and there is no one-size-fits-all approach.
Even though the GDPR is now in force, if you haven't yet thought about your compliance it's not too late to start now.
Matt Worsnop is a Partner and Solicitor with specialist knowledge of the GDPR and other data protection and e-privacy regulations. He can be contacted on 0116 281 6235 or by email at matt.worsnop@bhwsolicitors.com.