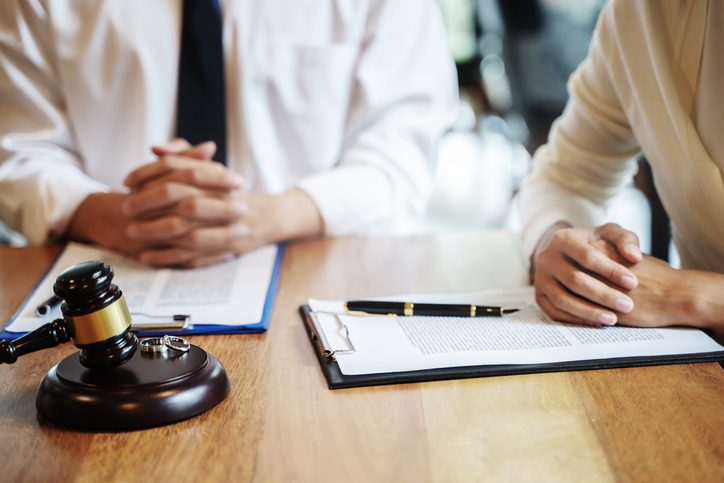 Going to court? Whether you're commencing proceedings against someone else, or you are the one being taken to court, have the Civil Procedure Rules and its Pre-Action Protocols been complied with?
The Civil Procedure Rules ("CPR") are "a procedural code with the overriding objective of enabling the court to deal with cases justly and at proportionate cost" (CPR 1.1(1)).
In keeping with the overriding objective, the courts expect parties to litigation to comply with the rules at all stages, including pre-action before court proceedings are contemplated.
The protocols "explain the conduct and set out the steps the court would normally expect parties to take before commencing proceedings for particular types of civil claims" (Practice Direction – Pre-Action Conduct and Protocols). The primary purpose is to ensure the parties have exchanged sufficient information to understand each other's position which in turn influences a party's decisions on how to proceed, with a heavy emphasis on exploring settlement. The protocols are also designed to enable the dispute to be dealt with efficiently, by encouraging the parties to identify and narrow the issues between the parties, which will ultimately reduce the costs of resolving a dispute.
It's important to be aware that there are numerous different protocols, and which one will apply will be dependent on the circumstances and subject matter of the dispute. Parties, therefore, need to be aware of the relevant pre-action protocol which applies in the circumstances of the dispute and ensure they are complied with. Failing to comply can result in sanctions being imposed, such as being subject to cost orders irrespective of the outcome of the litigation.
The protocols provide guidance on the expected conduct of parties that are in dispute including (but not limited to):
proportionality of conduct and costs;
steps to be taken prior to issuing proceedings;
Alternative Dispute Resolution;
consequences for non-compliance.
Should matters progress to court proceedings, the courts will take any non-compliance into account when considering matters and, as a result, may make specific orders in relation to (but not limited to):
the expected conduct of parties moving forwards;
timescales and progress of proceedings; and
If you're considering pursuing a claim, or are currently in dispute with an individual or company and you require legal advice or representation, please get in touch with our Dispute Resolution department at info@bhwsolicitors.com or alternatively on 0116 289 7000.