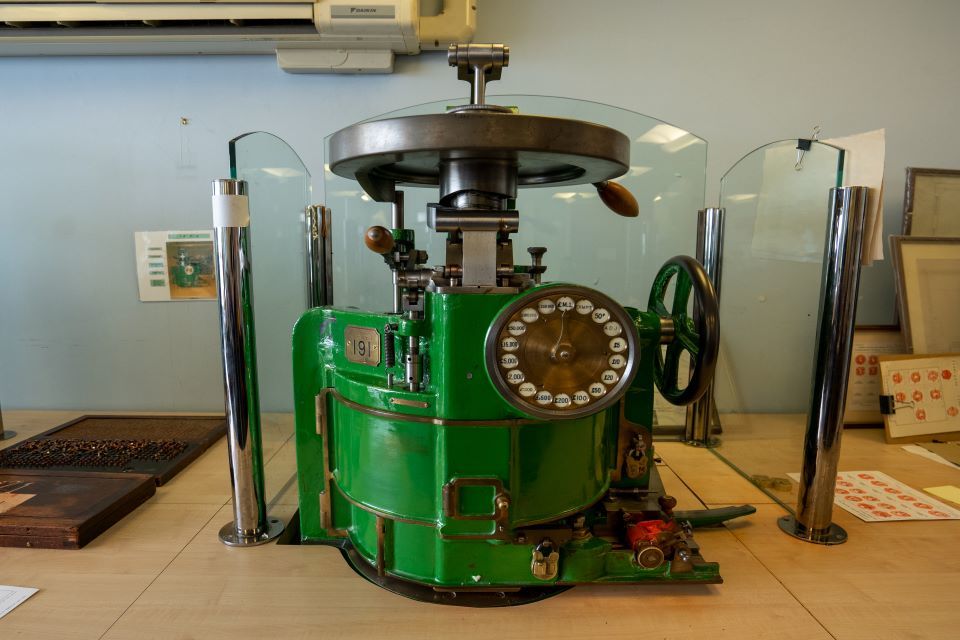 HMRC has signalled the 'end of an era' with physical stamping of documents now a thing of the past. From 19th July, HMRC's Stamp Duty presses will be officially replaced by the electronic process which was introduced as a result of the COVID-19 pandemic. Any documents that require stamping, such as Stock Transfer Forms, should be emailed rather than posted to HMRC.
It appears that there will be no changes to legislation, with HMRC placing a notice in the London, Edinburgh and Belfast Gazettes on 18th June announcing the decommission. The notice was required by section 22 of the Stamp Duties Management Act 1891 which provides that on the discontinuance of a die, such a notice must be made, with the replacement die being the only lawful die for denoting duty. The new "die" is a letter from HMRC confirming the stamp.
The stamp presses are around 100 years old and their origins can be traced back to the Victorian era. Three of the presses are being kept by HMRC and installed in new regional centres, but that leaves five remaining presses for which HMRC are keen to find new homes. If your office is calling out for a historical focal point, then you can contact stamp.presses@hmrc.gov.uk to find out more. However, be warned, the presses are said to be "very heavy, weighing 685 kilograms" and will also require "careful handling and strong flooring".
HMRC press release: End of an era as stamp presses decommissioned by HMRC – GOV.UK (www.gov.uk)