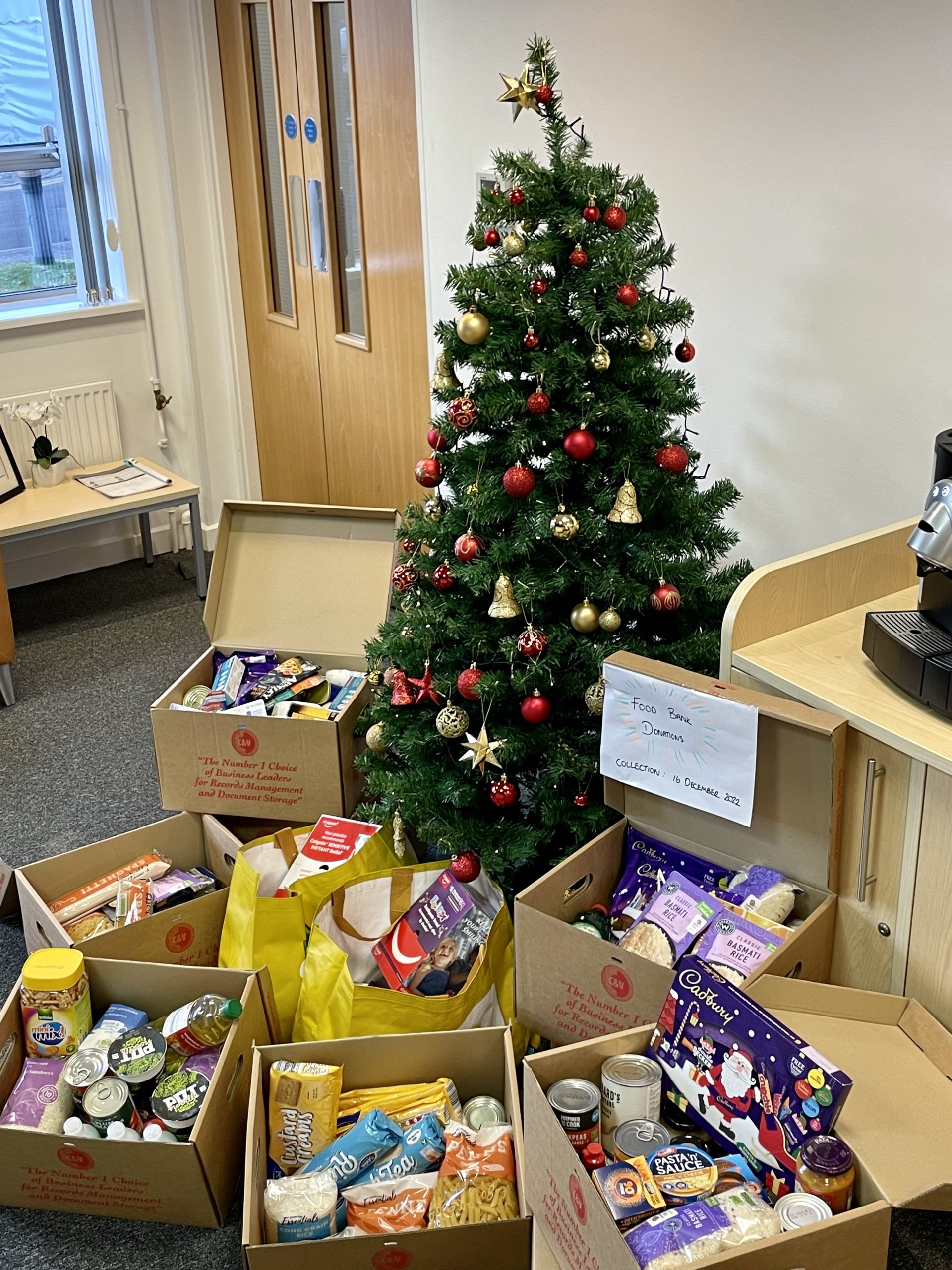 Staff across BHW offices have once again been collecting food donations for the Leicester South Foodbank.
Both our Conveyancing and Commercial teams have given generously to provide much-needed items for families in need around Leicester.
The Leicester South Foodbank is a project founded by local churches, led by Meadows Community Church and community groups, and provides over 5000 emergency food parcels per year.
The project holds two sessions weekly, Monday 6-7pm and Thursday 1-2pm, where people in need of support are welcomed and provided with food parcels. The project also has available advocacy services from Beacon Care, Helping Hands, Christians Against Poverty (CAP) and Money Wise where they can talk through issues such as housing, benefits, debt and other issues that can help lift people out of the poverty trap.