×
Mailing List
To help us keep you updated with our handy guides and other useful news, please consider signing up to our mailing list.
It's quick and easy, and we promise not to send you spam or share your details with third parties.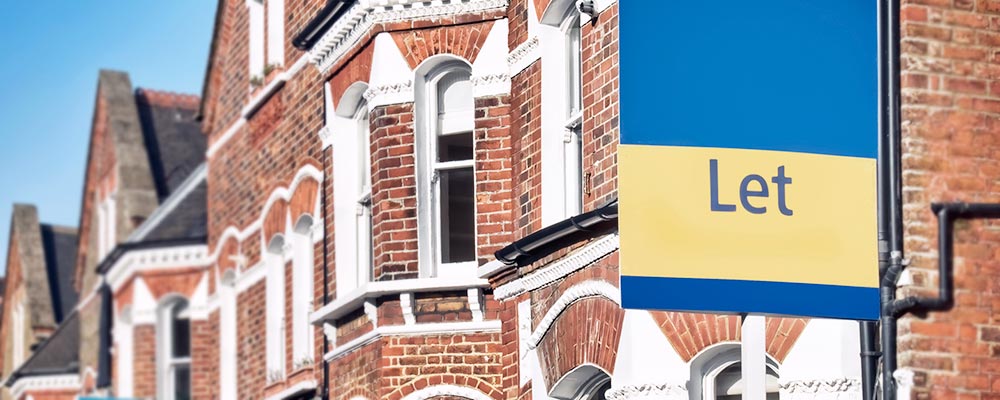 If you are a landlord or letting agent, you may from time to time be faced with the need to remove a tenant from a property you let or manage. This could be due to the tenant being in rent arrears, damage to your property or anti-social behaviour.
Download attachment
Categorised in: Corporate and Commercial, Dispute Resolution, Guides, Residential Property
Tags:
Landlord and Tenant