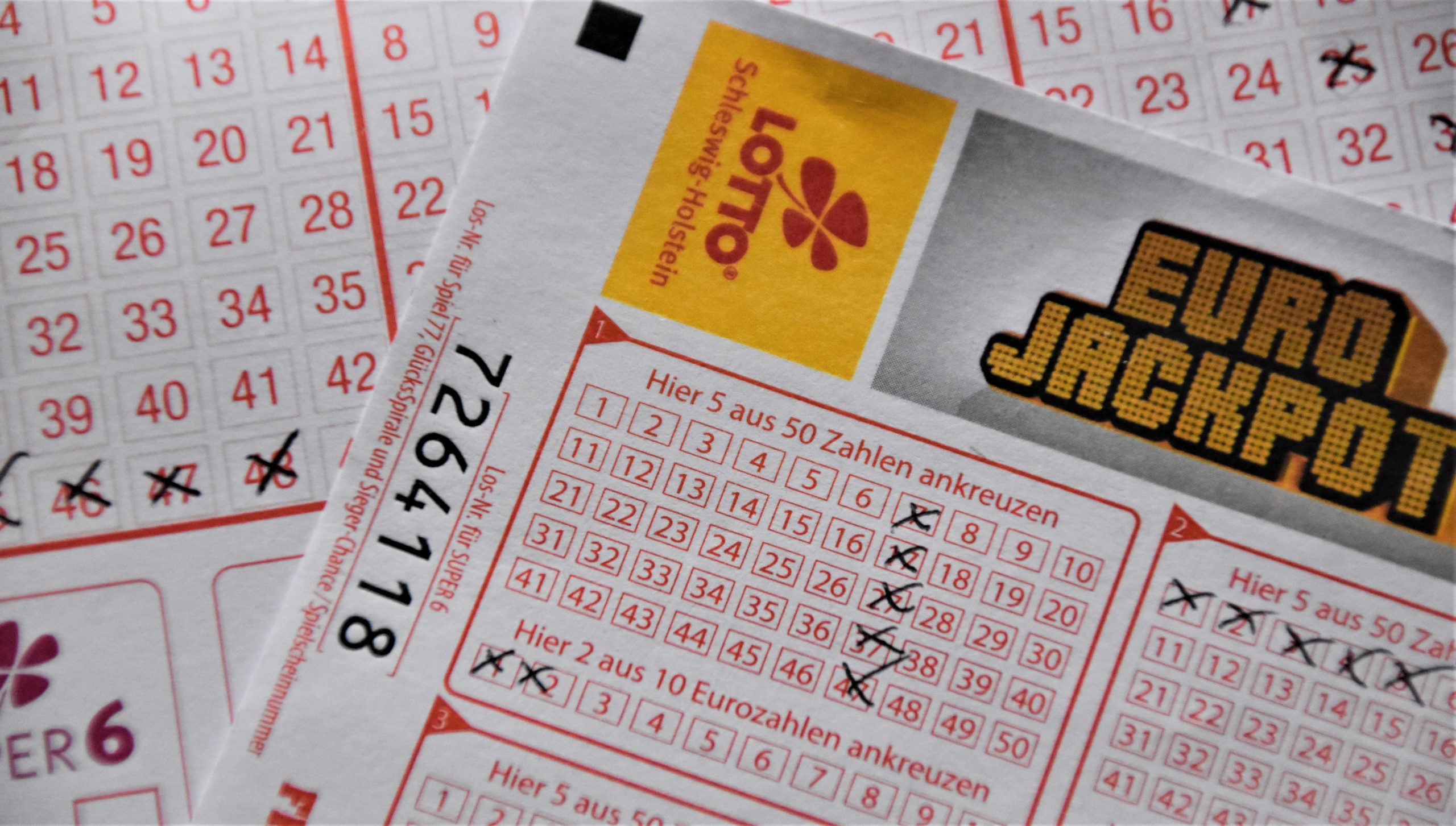 The UK Government has granted royal assent to the Betting, Gaming, Lotteries and Amusements (Amendment) Act (Northern Ireland) 2022 (New Act). This piece of legislation forms part of a new agenda to update gambling regulations in Northern Ireland, bringing them in line with current gambling rules throughout the rest of the UK and essentially making the regulations in Northern Ireland fit for purpose.
In England and Wales, free prize draws, which do not require payment to enter into, fall outside the scope of the Gambling Act 2005 and its prohibition on lotteries. The regulations stipulate that the cost of purchasing an item in order to be entered does not matter (this is subject to the caveat that the purchase price of the item cannot be artificially inflated to cover the cost of the prize associated with the promotion or running the prize draw).
However, prior to the New Act, Northern Ireland did not fall within the same regime and this exemption was not available to companies wanting to run similar prize draw promotions within this jurisdiction. Ultimately, this previously meant that companies wanting to run free prize draws across the UK had to ensure it was only marketed and/or made available to customers in England and Wales or they used an entirely different method to run the promotion for Northern Irish customers. For example prior to the New Act, a promotion where you must buy a packet of crisps or a bottled drink to enter a prize draw would have been banned in Northern Ireland but not in the rest of the UK.
The new legislation removes these barriers and makes the exemption apply unanimously across the UK, including Northern Ireland. This being said, gambling laws in Northern Ireland are still more restrictive than those throughout the rest of the UK and anybody considering running a promotion in Northern Ireland should still do so with care and ensure they take specialist advice before deciding to proceed.