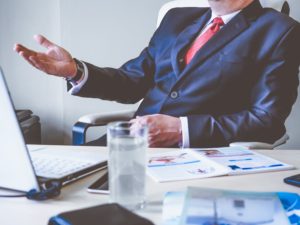 Companies House is seeking to ramp up the pressure on companies not complying with their People with Significant Control (PSC) requirements.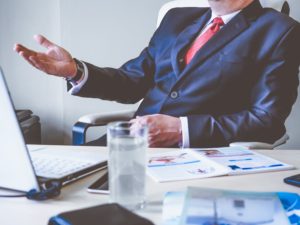 The government is committed to tackling money laundering and corporate transparency is seen as key to achieving this. The PSC notification regime (by which companies are required to disclose their beneficial ownership) is considered to be fundamental to improving corporate transparency.
The Companies House business plan 2018 to 2019 highlights a few key points of improvement, including by Companies House:
contacting companies considered to have misunderstood the PSC regime – this could perhaps target a company simply registering an overseas parent company as its PSC despite that parent company not meeting disclosure requirements and further investigation being required.
pursuing companies that do not provide PSC information.
investigating companies stating their PSC information is incomplete.
It is clear that Companies House will be more stringent with its enforcement of the requirements for a company to maintain and disclose records of its beneficial owners.
For more information on company PSC obligations please see our earlier article 'Changes to PSC Rules'.
If you think your PSC register (which is usually kept with the company statutory books) is incorrect, missing data or needs updating, or you do not yet have a register, then BHW can help.
Robert Flannagan is a Solicitor specialising in Corporate and Commercial work. He can be contacted on 0116 402 7245 or email robert.flannagan@bhwsolicitors.com.