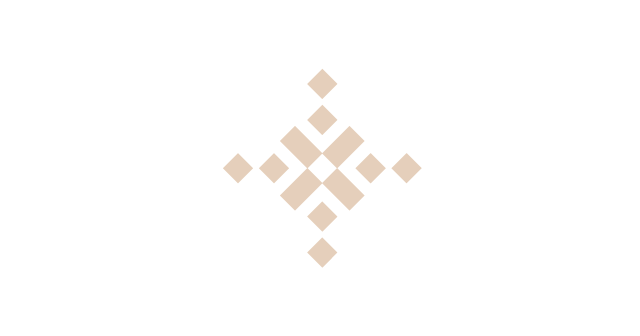 With the introduction of the SQE (Solicitor Qualifying Exam) apprenticeship in September 2021, Leicester based law firm, BHW, has been one of the first to embrace this new style of qualification in the hope to broaden the horizons for aspiring solicitors.
And as we recover from the pandemic, it's encouraging to see local businesses doing what they can to support the future of the younger generation.
To gain a stronger understanding of the apprenticeship scheme and how it is being utilised at BHW, we spoke to Eleanor Rattay (partner in the commercial property department) and Alex Clifton (partner in the corporate and commercial department), who shared their insights on the scheme.
"The SQE apprenticeship acts as a new and alternative route to qualifying as a solicitor in England and Wales", Eleanor began.
"Traditionally, individuals must embark on a two-year training contract, and must have first completed a law degree (or non-law degree and CPE course) and legal practice course (LPC).
With the SQE scheme, individuals may complete a degree in any subject before joining the course, and then complete two exams: SQE 1 and SQE 2.
Essentially, the SQE acts as a standardised and centralised way of becoming a solicitor, with lots of different providers offering a variety of courses."
While the scheme certainly makes the profession more accessible to candidates, there are some qualifying conditions that must be met as set out by the Solicitors Regulation Authority, which Alex explained in more detail:
"There are four major qualifiers for completion of the SQE apprenticeship at BHW: an upper-second class degree in any subject, qualifying work experience, completion of the two SQE exams and, finally, all candidates must have a suitable character to be a successfully qualified solicitor.
This is an SRA requirement and is to make sure that when someone qualifies, they are fully prepared to do the job and are ready to excel in their career.
BHW engaged their first two solicitor apprentices in October last year to undertake the SQE route to obtain qualification. Courtney Kidney, who joined the Firm in November 2019 and Pavandeep Kaur, who joined in October 2020, both started as paralegals in the Residential Property department and have begun their apprenticeship in this practice area also, having been rewarded for their hard work and commitment since joining.
Having found our first two solicitor apprentices for our Residential Property department, we are looking to take on up to two apprentices in each of our other legal practice areas, which includes corporate and commercial services, commercial property, employment & HR and business disputes", Alex commented.
"While we're aiming to take on between another four and eight apprentices, this isn't absolute – if the right candidate came along who expressed a clear passion, then we'd also be willing to take them on too."
What are the benefits of people looking to embark on the SQE scheme?
Naturally, there are many benefits associated with completing this course, which Eleanor and Alex explain.
"The SQE scheme allows people to qualify as a solicitor, even without a legal education background, in a way traditional routes wouldn't permit", says Eleanor.
"When people choose to do their SQE apprenticeship with BHW, they can expect to receive the highest level of training and support. Drawing on our existing training systems and industry experience, we make sure that candidates receive hands-on experience in the workplace to really develop their skills."
Further to being a supportive and engaging workplace to complete the apprenticeship, BHW goes the extra mile for its apprentices by funding the SQE 2 exam, offering much-needed financial support for young candidates.
But perhaps one of the biggest benefits of a SQE apprenticeship with BHW is the fact that passionate candidates could spend up to two years working in one practice area of the law, which is particularly useful if they already know the area of the law that they want to specialise in.
"By working alongside an experienced solicitor, engaging in hands-on work such as client meetings and calls, and having the ability to specialise in a particular area of the law for a whole two years, we can expect to see some great results come out of this scheme", Alex expressed positively.
"And while it is early days for the scheme, we really decided to just go for it and adopt it straight away, as we believe it not only adds great value for us as an employer, but also the trainees themselves as they begin their journey into the world of law."
As the scheme is gradually embraced by more employers, we're looking forward to seeing a new generation of solicitors entering the industry. And with Eleanor expressing that, "SQE is the future", we'll be intrigued to see the results generated from within the BHW headquarters. If you are interested in the SQE apprenticeship scheme, or you want to find out more about BHW, visit the website at https://bhwsolicitors.com/ or get in touch by emailing careers@bhwsolicitors.com.