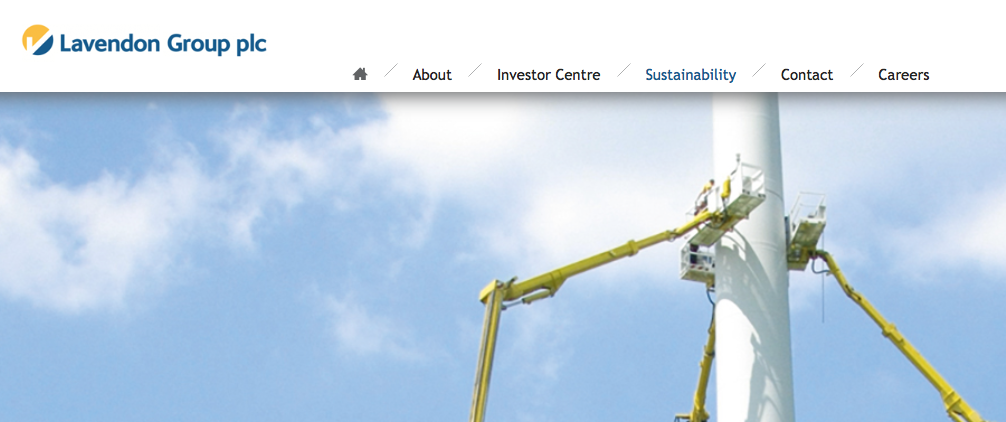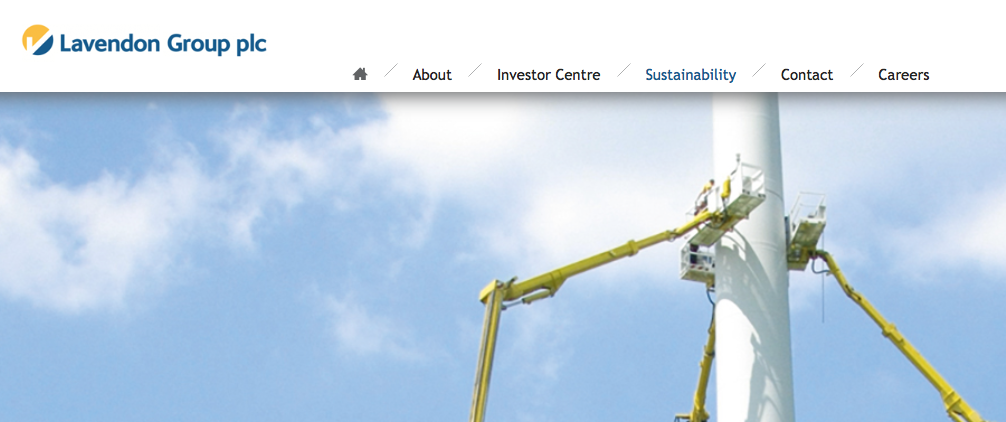 BHW's long-standing client Lavendon is finalising the terms of a bid from Loxam SAS for a takeover, valuing the business at £459m. The two companies have been discussing the agreement for the past few months, and Loxam have increased their offer three times due to bids from another company.
Lavendon directors have now given Loxam irrevocable undertakings and, in a statement posted on the London Stock Exchange, they announced that the board unanimously intends to recommend the offer from Loxam, believing that the all-cash offer gives the company's shareholders the chance to take an attractive premium at a significant value. The increasing economic uncertainty also means that Lavendon Group secure the opportunity to realise the company's potential at the right time.
Loxam's offer is not the first Lavendon has received, but it is the first offer they have agreed to take. By obtaining Lavendon's 70 depots, spread throughout the UK, Europe and the Middle East, together with the company's fleet of more than 21,000, Loxam hopes to build an unprecedented leader in the aerial work platforms rental market for Europe. While the other interested company considers its options, Loxam must wait for Lavendon's final decision.
Leicester Solicitors BHW are based in Smith Way, Leicester