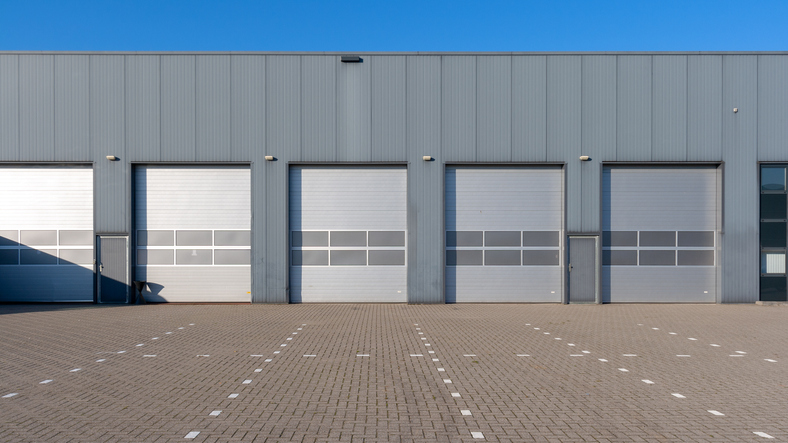 Where it applies to a tenancy, the Landlord and Tenant Act 1954 (LTA 1954) gives tenants a statutory right of renewal at the end of a contractual term. A landlord can only oppose the renewal on certain limited grounds.  It is possible to "contract out" of the security of tenure rights afforded by the LTA 1954, where the landlord serves a warning notice on the tenant and the tenant signs a declaration agreeing to give up its security of tenure rights.
The Law Commission has recently announced a review of the LTA 1954 as it acknowledges that some of the provisions are overly complex and bureaucratic, and it seeks to develop a modern approach to support the long-term resilience of high street businesses.
The Law Commission aims to publish a consultation paper by the end of 2023.