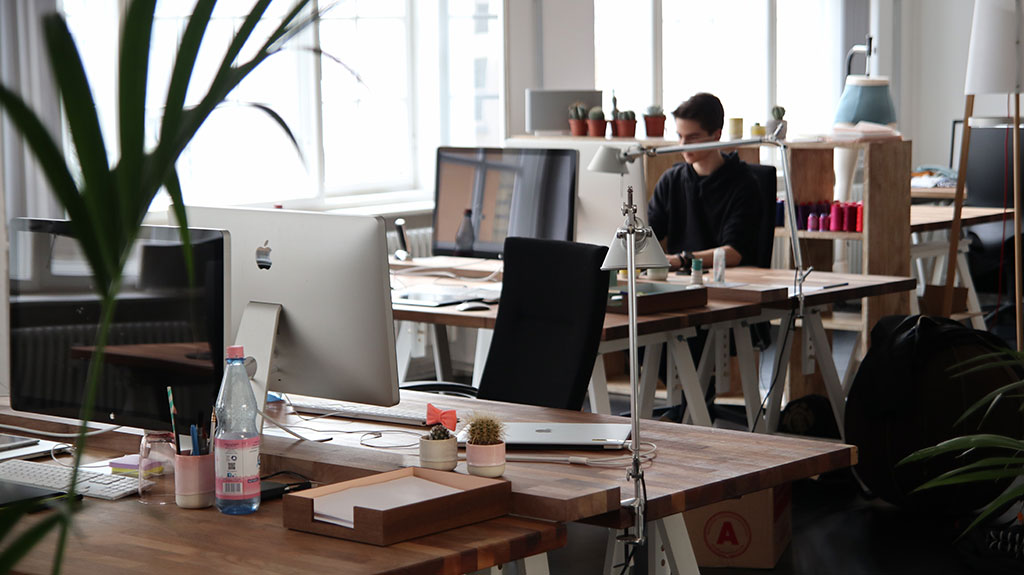 Last week, the Government published the draft Parental Bereavement Leave Regulations and Statutory Parental Bereavement Pay (General) Regulations, which will be known as "Jack's Law" (in memory to Jack Herd).
Jack's Law, which will come into effect from 6 April 2020, will grant all employees two weeks of Parental Bereavement Leave ("PBL") following the death of a child under the age of 18. These regulations create a new statutory right which all employers are bound by and are in addition to other parental leave which individuals may be entitled to following a bereavement.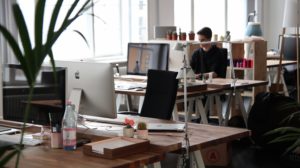 The important points for employers to note are:
Parental Bereavement Leave is granted to employees who lose a child under the age of 18 or who suffer a stillbirth from 24 weeks of pregnancy.
Parental Bereavement Leave will be granted to all employees irrespective of their length of service.
The two weeks of Parental Bereavement Leave can be taken by parents as either two weeks together, or two different weeks in the same year from the date of the bereavement.
Those employees who qualify for Parental Bereavement Leave and who have 26 weeks of continuous service, will also be entitled to Statutory Parental Bereavement Pay ("SPBP") at a rate of £148.68 per week (for 2019 to 2020) or 90% of average weekly earnings (if this is lower). This is subject to the employee's weekly average earnings being over the lower earnings limit (£118 per week for 2019 to 2020). This payment is similar to statutory maternity/paternity pay and will be paid in the same way.
Although the right to PBL and SPBP is statutory and therefore does not need to be conveyed in contractual documentation, prudent employers may wish to update their staff handbooks and policies to reflect the change in the law and provide clarity to employees.
If you wish to discuss Jack's Law or any aspect of employment related policies or Employment Law then contact Aimee Johns on 0116 402 7252 or email Aimee.Johns@bhwsolicitors.com.