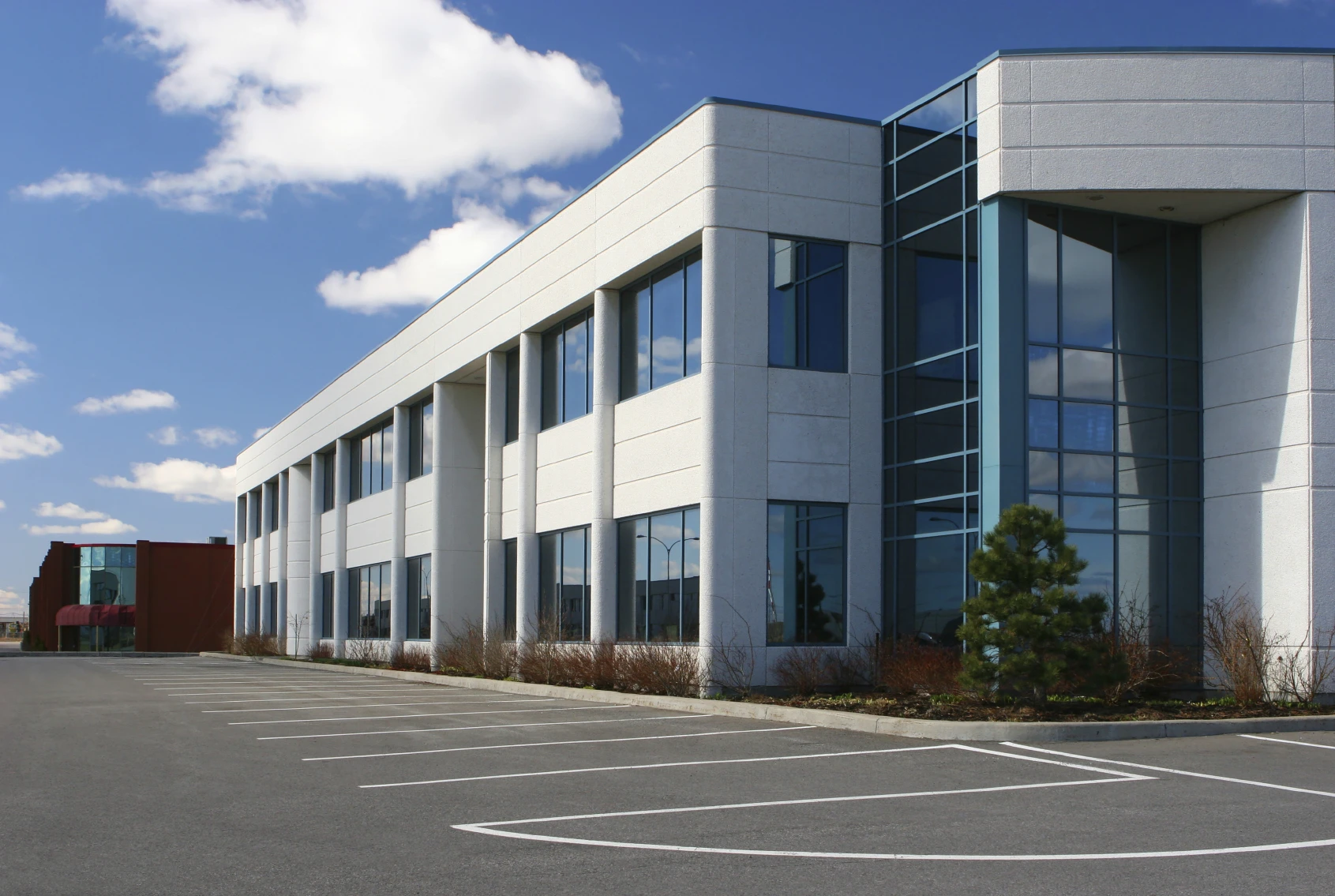 As we are experiencing increasing interest rates, with no real forecast of where this will end, more people are considering a re-mortgage. This can be to either switch lenders, find better rates, or fix interest rates for a certain period to avoid taking the risk with variable interest rates.
Others might want to re-mortgage a property to release a cash lump sum, perhaps to spend on developing the property or purchasing another property.
Some might be transferring properties from individuals or partnerships into a limited company, for personal or tax reasons, and therefore the lender requires the property to be re-mortgaged into the name of the new purchasing entity.
Things you should be aware of when deciding to refinance
New bank means new requirements
Each Bank has their own set of rules and requirements in relation to a property. Therefore, we often hear 'my current lender didn't ask for this' or 'this wasn't an issue when I previously mortgaged my property'. Your solicitor will need to follow a due diligence process and satisfy each of the Bank's requirements before reporting to the lender. You might feel that there is some duplication in the work that was carried out when you purchased the property, but the lender will not release funds until all of their requirements are satisfied. Therefore, there is a specific legal process to follow, and this usually takes around 8 weeks.
As mentioned above, you will need to satisfy the Bank's requirements. Even though you already own the property, this might be the first time that the Bank is lending on the property, and in return they will want the solicitor to carry out full due diligence to ensure the property is fit to lend on (should they ever need to enforce their security). Due diligence can include a full suite of property searches, having sight of statutory reports such as an EPC and Asbestos Report, and providing planning permissions as evidence of the property's authorised use. Therefore, be prepared for being involved in the process and dealing with your solicitor's requests for documentation.
Third Party Disbursements to pay
The process of re-mortgaging can mean many third-party disbursements are incurred along the way (these will be similar to the disbursements incurred on a property purchase and mortgage).
These include:

Searches – approximately £500 – £700 for a commercial property
Land Registry Registration Fee charged by HM Land Registry to register the charge – this is based on the value of the loan. The current HMLR Registration service fee scales can be found here: www.gov.uk/guidance/hm-land-registry-registration-services-fees
Companies House Fees to register the charge at Companies House (if the borrower is a limited company) – £15 plus any admin fees.
Bankruptcy Searches (if the borrower is an individual) – £2 plus VAT per person.
Winding Up search (if the borrower is a limited company) – approximately £12 plus VAT.
Be prepared for other additional costs along the way
Banks will not bear any risk, and often require indemnity insurance policies to be taken out to cover any risk of losses or action being brought by a third party. Examples include a lack of planning approval for the current use of the property, or the property being located within a parish that has a potential chancel repair liability risk (for more information on chancel repair please see our article here [insert link to chancel article – https://bhwsolicitors.com/news/chancel-repair-liability-an-ancient-ruling-you-must-still-consider-on-every-property-purchase/].
Your solicitor can obtain quotes for indemnity insurance and put these policies in place upon completion.
When the Bank starts to review the due diligence / the solicitor's report, they might request further items such as a structural survey or a mining interpretive report (based on the results of the coal mining search).
There might be more than one solicitor involved
The Bank might require an independent solicitor to act for them, or your chosen solicitor might work at a firm that is not panelled with the Bank (firms must be panelled with Banks in order to act for them). In these cases, a separate solicitor will have to act for you and act for the Bank. This might incur additional fees (you will be expected to cover the Bank's legal fees) and delays.
Top Tips when starting the process
Ask your solicitor if they are panelled with your chosen lender.
Start to collate documents that your solicitor might require as part of the due diligence process. These are likely to include:

Recent Planning Permissions.
Building Regulations Completion certificates for works to the property carried out during your ownership.
Any lease or tenancy agreement in place at the property.
Locate any indemnity policies that were put on risk when you purchased the property (this will save duplication and stop you incurring extra fees to put a new policy on risk)
Gather Statutory reports such as the latest Electrical Installation Condition Reports, EPC, Fire Risk Assessment, and Asbestos Report.
How can BHW help?
Our Commercial Property department regularly deal with re-mortgages. Some of our solicitors here at BHW specialise in secured lending work and have good relationships with several Banks.
In addition, we are panelled with many of the UK's Banks which means we can act for both you and your lender, without you needing to find a different 'panelled' solicitor to act for the Bank (provided your lender does not require an independent solicitor to act on their behalf). Therefore, we can provide one fee estimate to carry out all legal work on behalf of both you and the Bank.
If you would like to discuss refinancing further, or obtain a fee estimate, please call 0116 289 7000 or email info@bhwsolicitors.com.