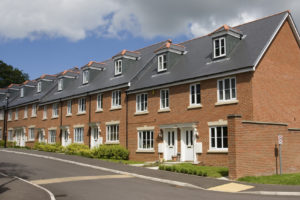 In the Autumn 2017 Budget, it was announced that an independent review into the build out of planning permission into homes would take place. The review is being conducted by Sir Oliver Letwin who has published a letter on the progress of his review.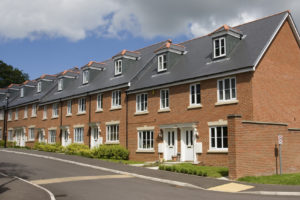 The purpose of the review is to investigate the difference in the number of housing completions compared to the amount of land allocated for housing. The review will aim to make recommendations for closing the gap, particularly in high demand areas.
The letter by Sir Oliver advises that he will be considering exclusively the question why, once major house-builders have obtained outline planning permission to build large numbers of homes on large sites, there can then be a delay in building those homes.
As part of his investigation, Sir Oliver states he has so far:
visited large housing development sites in ten local authorities, meeting housebuilders and planning officials;
held roundtable meetings and individual meetings with stakeholders including land agents, house-builders, local authorities and NGOs; and
reviewed the extensive material that has already been published about this problem.
Over the coming weeks it is envisaged that the investigation will include:
visits to further large sites; 
the obtaining of data showing the pipeline of large sites from application to completion on site; 
visits to Germany and the Netherlands to examine ways in which build out rates are affected by the use of public or publicly-led mechanisms for increasing the variety of what is offered on large sites; and 
hold further meetings with stakeholders to test the diagnosis of the issue.
Sir Oliver hopes to publish the results of his analysis by the end of June 2018 and to propose recommendations from the summer onwards.
You can read the full letter here:
https://www.gov.uk/government/uploads/system/uploads/attachment_data/file/689430/Build_Out_Review_letter_to_Cx_and_Housing_SoS.pdf