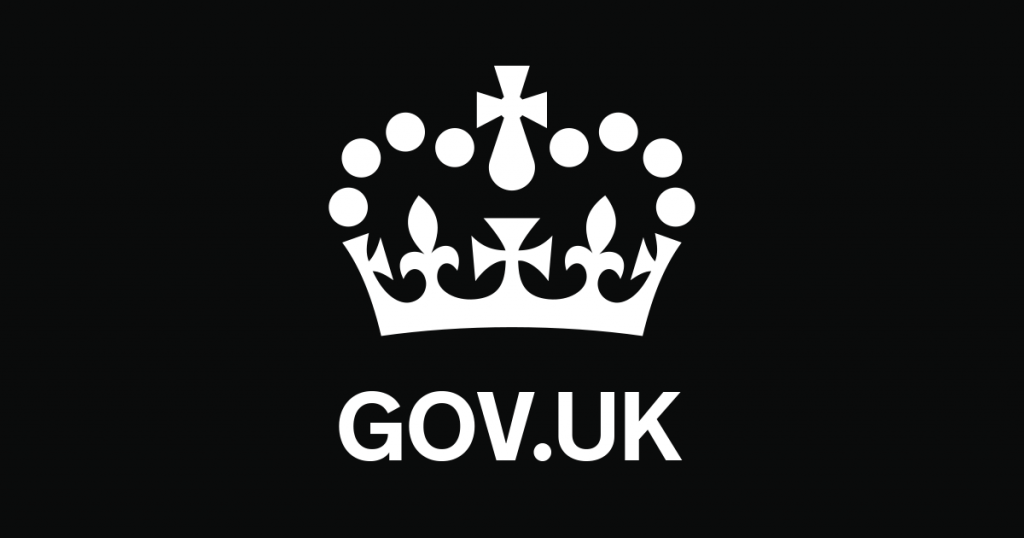 At the time of writing, The Levelling Up and Regeneration Bill is in its last stages before it is finalised and becomes law. So this is a good time to brief property professionals on the latest developments and plans being proposed by the government.
Council Tax Exemptions
The government is looking into some options to exempt some properties from having to pay council tax. The current proposals are that there will be a grace period of 6 months for council tax exemption for properties that are being marketed to rent. Landlords will need to demonstrate that they have tried to market the property, and that they are asking a reasonable price for it. Similarly, properties that are being repaired or having structural alterations will be exempt from council tax for 12 months.
Under the current regulations, properties that are left empty after probate are exempt from council tax for up to 6 months after probate is granted. The government proposes that this will be extended to 12 months to give people time to decide whether to sell or rent the property.
Planning Permission
The government has found that short-term lets that are used for tourism or short stays make it more difficult to organise local planning, service delivery and enforcing fire safety regulations. In addition, short-term lets in some areas have limited the number of affordable options for local residents due to having less supply of long-term accommodation. In the worst cases, holiday lets increase the chance of antisocial behaviour which disrupts communities.
The government has proposed that those wanting to change their property into a short-term rental may need planning permission first. At the moment, this is only a requirement in London. The local authority in each area will be able to decide whether planning permission is necessary based on the local housing market.
It will be a requirement for those with short-term rental properties to register with a new registration scheme that will keep track of properties in each area, allowing local councils to better manage the housing market.
Property professionals should advise clients of these upcoming potential changes if they are looking to alter the purpose of their home from a residential or buy-to-let property, to listing it on sites like Airbnb or Booking.com.
Digital Innovation
A new Geospatial Commission report has identified an opportunity for the property industry to "embrace emerging technologies and digital tools enabled by location data." It is said that by digitalising the buying, selling and rental processes, there would be more information available to help people check things like landlord regulatory compliance and essential property details. The government is already introducing a new private rented property portal to assist landlords in becoming compliant with property laws.
It is likely that digital advancements will take some time to develop, however, property professionals should keep updated on the latest technological developments in the property industry. The introduction of the private rented property portal is likely to become live soon and it will be a legal requirement for all private landlords to register their property on the portal.
BWH Solicitors is the leading residential property law firm in Leicestershire and is ranked in the top ten real estate firms in the East Midlands by the Legal 500 guide. We pride ourselves on giving our clients a seamless and efficient end-to-end conveyancing service and adhere to high-quality industry standards. We work with many estate agents and financial advisors as their preferred conveyancing partner. Due to our proactive approach to progressing our clients' property transactions, we are constantly being referred time and time again.
Whether you are a property professional, seller, or buyer, we can help with your residential conveyancing queries. To request a personal conveyancing quotation, or to discuss setting up a professional referral relationship with your business, please call us on +44 (0)116 289 7000 or send us an email at conveyancing@bhwsolicitors.com.