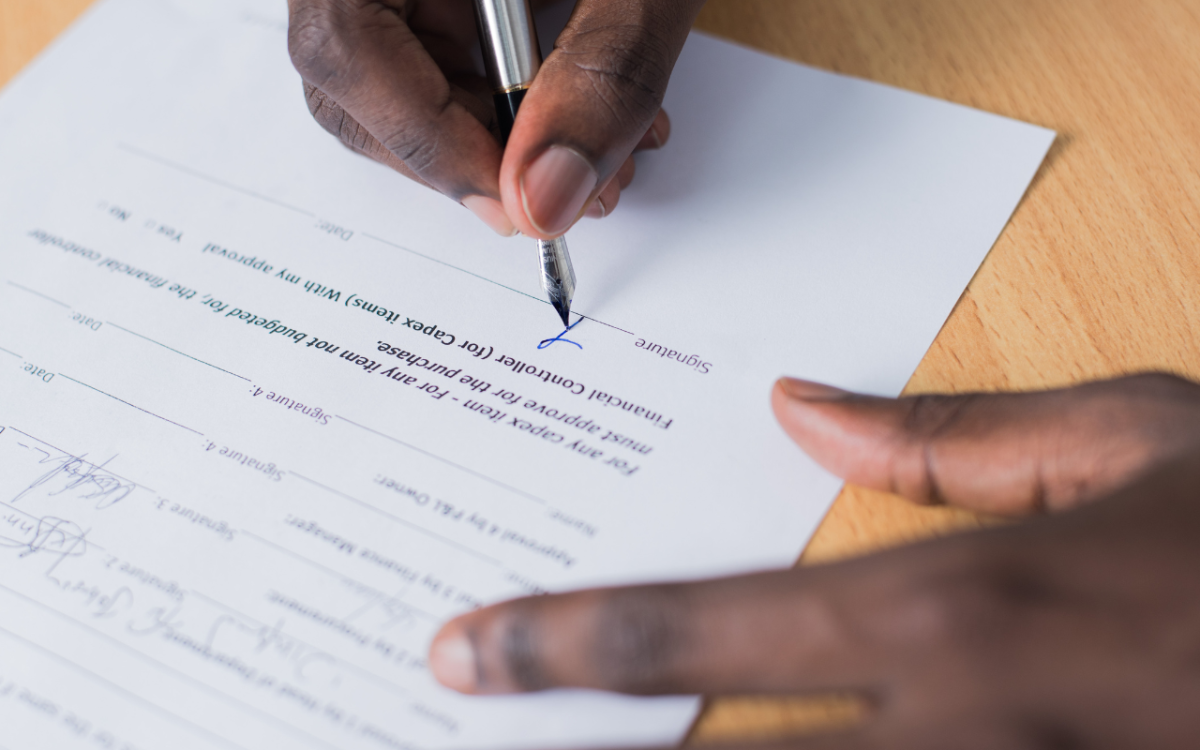 When lenders or mortgage advisors provide borrowers with false or misleading information, miss out key facts, or suggest inappropriate mortgage products, this is known as mortgage mis-selling. Here are some typical scenarios when mortgages can be mis-sold:
Misrepresentation
A compensation claim may be made if a lender or advisor gave incorrect or deceptive information regarding the terms, interest rates, costs, or any other important factors that affected an individual's choice of applying for a mortgage.
Unsuitable Advice
Providing inappropriate advice about certain mortgage options given the individual's financial situation, risk tolerance, or long-term objectives could be subject to a claim for compensation. For example, someone would have been better served by a repayment mortgage but were encouraged to choose an interest-only mortgage.
Failure to Disclose Information
It is the responsibility of lenders and advisors to offer accurate, clear and thorough information to borrowers. A claim may be made if crucial information is missed out, such as any related risks or prospective changes in interest rates causing greater financial risk to someone than they originally thought.
What Happened in Taylor & Anor v Legal and General Partnership Services Ltd?
In Taylor & Anor v Legal and General Partnership Services Ltd [2022] EWCH 2475 (Ch), the High Court dismissed a mortgage mis-selling claim, which set the precedent for future similar cases and served as a learning point for brokers.
A couple invested in Harlequin, an offshore company and as part of the investment scheme, they obtained an interest-only mortgage through Legal & General.
The broker (Legal & General) completed a Mortgage Record of Suitability confirming that they had explained the terms of the mortgage and verified how the couple would pay the interest repayments and capital at the end of the term. It was also confirmed that the broker could not give advice regarding the investment scheme and could not confirm whether it was a good or bad investment.
Over time it was found that the investment scheme was a con in which many investors had been defrauded. The claimants argued that Legal & General should not have allowed them to agree to a mortgage deal before they had taken independent financial advice. The couple said that if the broker had advised them of this, they would not have gone ahead with the particular mortgage deal.
The judge concluded that Legal & General were not under an obligation to ask the couple to gain independent financial advice and that it would have been unreasonable to restrict the couple from getting the mortgage before they had received independent advice. It seemed to be unnecessary in this case.
The judge could see that the couple were eager investors and had invested in the scheme before even securing the mortgage in question. They were aware of the potential risks involved and probably would have gone ahead with the mortgage even if they did seek independent financial advice. The couple had also been advised that if there were any problems with the investment, they had a viable fallback position due to the amount of savings they had, so they would not be in a financially vulnerable position.
This case is a clear reminder to brokers that providing they record important conversations with clients and lay all the information on the table, as long as they have fully assessed the financial situation of the borrowers, there is little room to be blamed for not taking reasonable steps.
What Can Mortgage Professionals Learn From This Case?
We can learn a few things from this case. The good thing for the brokers in this case is that they took the time to get to know their clients (the Taylor couple) and they understood their financial situation well. They did their due diligence to assess whether the couple had enough money to invest and keep up with mortgage payments.
As a broker, if you don't sufficiently assess the financial position of your clients or you ask them to "self-certify", this could lead to them taking on a mortgage that they cannot afford. You could be found liable for mortgage mis-selling in this instance.
Another learning point in this case was that the brokers provided the couple with all the information they needed to make a decision about whether the mortgage deal was best for them. Brokers should ensure that they are making all the terms and conditions very clear to their clients and highlighting the small print so that there are no nasty surprises later on.
The brokers in this case recorded all the conversations so that there was a paper trail. A learning point for mortgage professionals is to follow up phone calls with emails or letters to make sure that the advice they give is documented. In addition, keep copies of any notes or assessments when you're evaluating someone's financial situation. This will help to provide evidence if a claim is brought against you.
Encourage your clients to do their own research before entering into large investment opportunities. The Financial Conduct Authority (FCA) provides useful resources so that individuals can verify that advisors are registered with the FCA before following their advice.
Money Helper has been set up by the government which gives independent free advice about investments and mortgages so that people can check that the information they have been given is correct and impartial.
BWH Solicitors is the leading residential property law firm in Leicestershire and is ranked in the top ten real estate firms in the East Midlands by the Legal 500 guide. We pride ourselves on giving our clients a seamless and efficient end-to-end conveyancing service and adhere to high-quality industry standards. We work with many estate agents and financial advisors as their preferred conveyancing partner. Due to our proactive approach to progressing our clients' property transactions, we are constantly being referred time and time again.
Whether you are a property professional, seller, or buyer, we can help with your residential conveyancing queries. To request a personal conveyancing quotation, or to discuss setting up a professional referral relationship with your business, please call us on +44 (0)116 289 7000 or send us an email at conveyancing@bhwsolicitors.com.