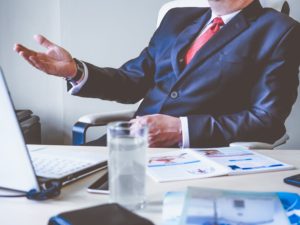 When a company is coming under pressure from their creditors to make payments, it is often a case of 'he who shouts loudest gets paid first'. Or, in other words, the creditor who puts the most pressure on the debtor gets paid first.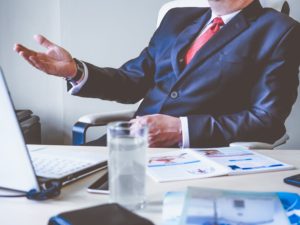 If money is tight and there is not enough to pay all the creditors it is beneficial to get paid before the debtor goes insolvent. If payment is not received and the debtor goes into liquidation or bankruptcy, the creditor is very unlikely to get paid in full and may very well not receive anything at all.
Taking legal advice at an early stage can maximise the chances of recovery.
Paul Davis, a Partner in the Dispute Resolution department, recalls a recent example of when strong pressure resulted in an excellent result for his client. He comments as below.
"My client was owed a considerable amount of money from a large company, which was a household name. It went into administration earlier in the year. The money was owed to my client to make payment of unpaid invoices, where goods had been delivered but not paid for.

My client made numerous requests for payment and, having no success, sought legal advice from myself. I commenced the debt recovery process, culminating in serving a statutory demand as a precursor to winding up the company. This was successful and my client got paid in full, together with costs and interest, just before the company went into administration. I think it would have been highly unlikely my client would have been paid had the statutory demand not been served and the threat of winding up had not been a live one. When my client heard news reports about the administration, they were extremely relieved and grateful payment had been obtained. 

The proverb 'he who shouts loudest gets heard first' is apposite when considering a strategy for debt recovery and in my experience, it is more often than not a case of he who shouts loudest gets 'paid' first".
Paul Davis is a Partner at BHW Solicitors in Leicester and regularly writes and advises on all aspects of debt recovery and commercial litigation. Paul can be contacted on 0116 281 6231 or at paul.davis@bhwsolicitors.com.