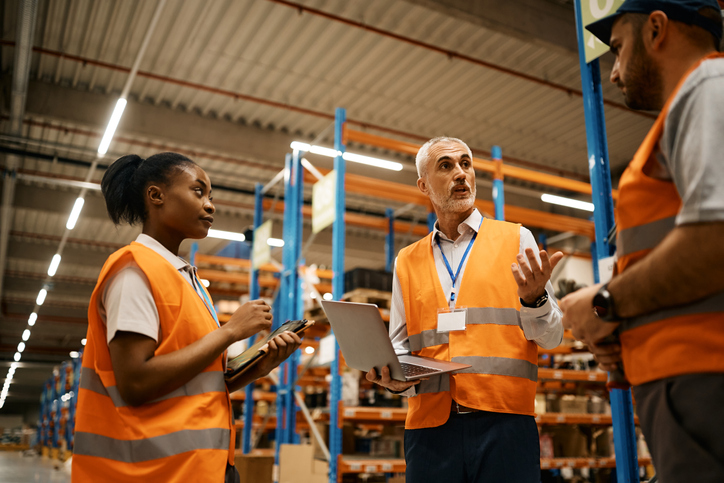 We are proud to report that BHW has already managed, and advised on, the conversion of four separate businesses to employee ownership so far this year.
BHW's Corporate & Commercial team have worked with the respective owners looking to secure their succession plans through the sale of their shares to an employee ownership trust ("EOT").
An EOT is a unique business model that concerns (among other things) the sale of a controlling interest in a trading company (51% or more of the company's shares) to a trust, which is operated for the benefit of the company's employees. The selling shareholders receive value for their shares, but a large proportion of the consideration is often linked to the future performance of the trading company. EOTs also come with attractive tax benefits for both the selling shareholders and the business' employees (post-conversion), through specific income tax and capital gains tax legislation.
Over recent years we have seen an increase in interest to explore employee ownership and have helped a wide range of businesses on conversion to an EOT. We've advised businesses in sectors such as professional services (including laws firms), engineering, outdoor entertainment, printing, and property development.
Each transaction carried vastly different consideration profiles, with some requiring highly bespoke consideration mechanics to capture the specific way in which that business generated profit, while others have used loan notes to outline the terms of any outstanding deferred consideration.
BHW can offer our clients unique advice when it comes to advising on the EOT conversion process, as we have been through it ourselves and are proud to be employee owned. This means we understand the pressures, concerns and questions from our clients perspective when undertaking the conversion process.
If you'd like to discuss EOTs and converting your business to employee ownership, please contact Head of Corporate, Ed Nurse, on 0116 289 7000 or email ed.nurse@bhwsolicitors.com.