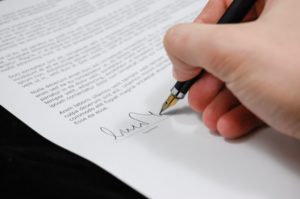 The Business Contract Terms (Assignment of Receivables) Regulations are now in force. The Regulations will make it easier for businesses to access finance from factoring or invoice discounting arrangements.
Such arrangements allow a business to obtain short-term finance by selling its book debts and other receivables to a finance company. (A receivable is a right to be paid under a contract for the supply of goods or services.)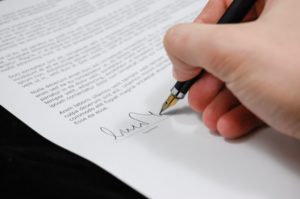 However, where the business has formal contracts in place with its customers, those contracts might prohibit or impose conditions or other restrictions on the business selling or assigning its rights under the contracts, thereby preventing the business from making use of factoring or invoice discounting services.
The effect of the new Regulations is that (with a few exceptions, such as financial services and contracts for the buying and selling of businesses) any such prohibition, condition or restriction will have no effect. Therefore customers will not be able to prevent a business from assigning book debts and accessing factoring or invoice discounting.
The Regulations do not however apply retrospectively and will not affect contracts entered into before 31st December 2018.
If you would like to discuss any aspect of commercial law then please contact Matt Worsnop by email at matt.worsnop@bhwsolicitors.com or by phone on 0116 281 6235.