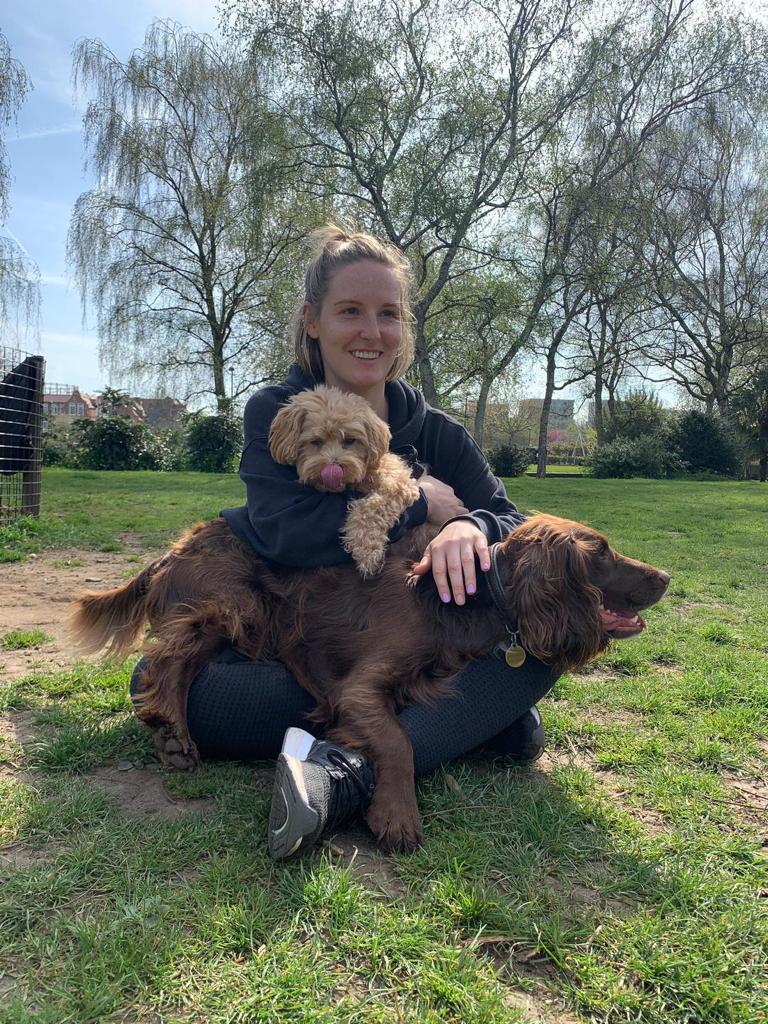 BHW has advised on the asset purchase of a successful dog day care business based in Cambridge Heath, near Shoreditch. Canis of London has been taken over by Elena Lerouge, owner of Canis in the City Limited.
Canis of London Limited was setup in 2017 by outgoing owner Alex Bryson and provides dog walking and day care services. All staff have transferred to Canis in the City with Elena and the team looking to provide a seamless transition for all of their four-legged clients and their owners, under the new Canis in the City name.
BHW's Corporate team advised Elena on the acquisition, supported by employment solicitor, Aimeé Johns, providing employment and TUPE advice. Commercial Property Partner, Beverley Merrell, also acted on the lease of a new unit.
Elena said: "The team at BHW have provided me with extremely thorough and helpful advice that has supported me through this process as I embark on a new chapter".
Canis in the City will operate from Containerville where new premises have been secured and from where the previous business was also based. Containerville is a development of shipping containers upcycled into ready-to-use workspaces, catering for small businesses and start-ups.
Elena added: "I'm very excited to get started as Canis in the City, having been working alongside Alex for several weeks as we transitioned the business. I can't wait to work with the great team and continue to provide our services to our wonderful extended family of furry customers."
Categorised in: Commercial Property, Corporate and Commercial, Deals, Employment, News
Tags:
BHW Solicitors
,
Business Purchase
,
Commercial Property
,
Company Law
,
Corporate Law
,
Employment Law
,
HR
,
TUPE