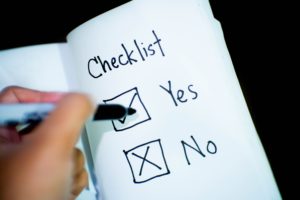 We are now in the final weeks leading up to the implementation of the GDPR on 25th May 2018. With less than 30 days to go, some businesses may only now be beginning to consider whether or not they are compliant and the consequences of being non-compliant. However, it's definitely not too late to start thinking about what policies and procedures you need to have in place in order to be GDPR compliant.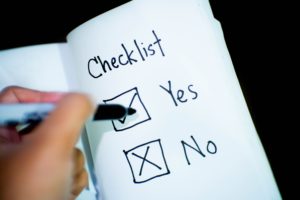 A lot has been written and said about the GDPR and it can sometimes be difficult to navigate the vast amount of information available online. We ourselves have written several detailed articles about the GDPR including a General Data Protection Regulation Summary, information on GDPR for Software Companies, a summary of The Key GDPR Facts and a discussion on What GDPR Will Mean For Marketing.
It is vital to ensure that you are up-to-date with your personal data obligations under the GDPR and once you undertake a review of exactly how your business operates when dealing with personal data, you may be surprised by the extent to which you are in breach of the GDPR.
If you would like to discuss getting your business GDPR compliant or any aspect of the GDPR then please contact Matt Worsnop by email at matt.worsnop@bhwsolicitors.com or by phone on 0116 281 6235.