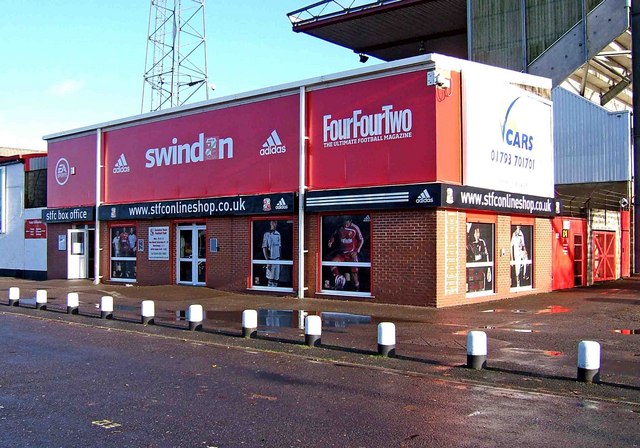 The ownership of Swindon Town Football Club was the subject of legal proceedings in June 2021.
Mr Power, the then majority owner of holding company (Swinton Reds 20 Limited (Swinton)), had proposed to sell his 85 shares to a US company, AC Sports Wiltshire LLC (AC Sports), for £2,500 per share. That proposed sale was contested by Mr Morfuni, the owner of Axis Football Investments Ltd (Axis) which held the remaining 15 shares in Swinton, on the basis of its pre-emption rights under Swinton's articles of association.
There had been longstanding disputes in relation to the ownership of Swindon Town; including Mr Standing alleging that part of Mr Power's shareholding is held on trust for him. A hearing in May 2020 varied an injunction which had prevented Mr Power from selling his shares. That variation allowed for Mr Power to sell, provided he did so in accordance with the pre-emption regime or privately to Axis.
Mr Power issued a transfer notice to Swinton for the proposed sale to AC Sports. This appeared to be on the understanding that Axis would only be entitled to 13 of those shares proportionately. Swinton then issued an offer notice to Axis for those 13 shares. However, in providing an acceptance notice, Axis stated that it was entitled to be offered to acquire all 85 shares under its pre-emption rights and offered to acquire all 85 shares.
The High Court considered arguments in relation to the interpretation of Swinton's articles of association and agreed with Axis; finding that the offer notice should be rectified to refer to 85 shares rather than 13. Following this decision, it appears that the sale by Mr Power to Axis completed on or around 20 July 2021.
BHW has a Corporate & Commercial department which regularly advises on shareholder issues such as pre-emption rights, which are often found in Shareholders Agreements. For further information please see here.